Spotlight Announces Precious Moments Growth & Licensee Renewals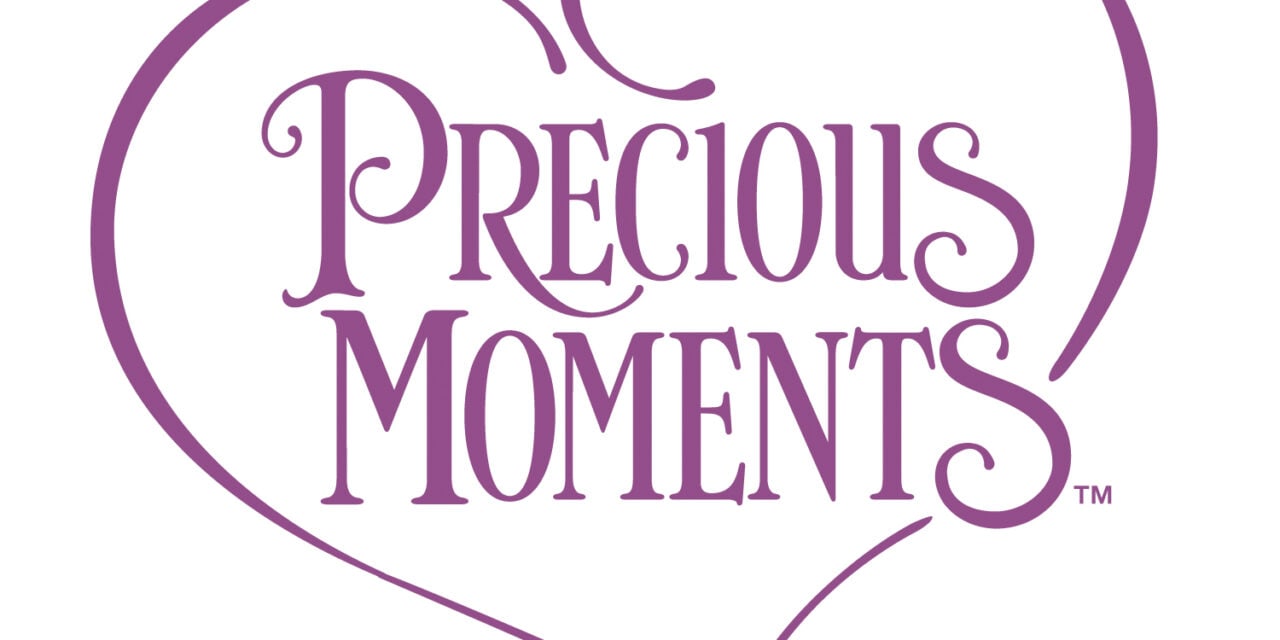 For over 40 years, Precious Moments has been reminding people to treasure the people and moments that matter most. As testament to the famous brand's stability and enduring appeal, even during a year of unprecedented changes and challenges, consumer and licensee affection for the brand has proven strong as Precious Moments, Inc. recently renewed licensing agreements with a half dozen key licensing partners.
"Precious Moments products are a great way to let someone know you are thinking about them and to feel connected even if you are apart, and that's really been resonating with our consumers and licensing partners," says Shehnaz Safiuddin, Vice President, Product and Marketing for Precious Moments.
Renewing licensees include:
Commerce Bank continues as issuer of Precious Moments affinity credit cards.
The Doll Maker hasrenewed its long-standing agreement for the right to craft and sell Precious Moments collectible vinyl dolls.
PersonalizationMall.com, LLC will continue to utilize Precious Moments designs when creating a wide range of unique and personalized gifts.
Rose Textiles will continue to produce Precious Moments infant apparel.
Shine Arts will continue to produce and sell Precious Moments resin seasonal décor including holiday ornaments and garden décor as it builds on its success with retailers such as Hobby Lobby.
Zazzle.com renewed its Precious Moments license for Print-on-Demand applications.
"Precious Moments is a great property for these and other licensees and retailers looking for classic and nostalgic appeal because the brand is so trusted and familiar to generations of fans," says Carole Postal, President of Spotlight Licensing and Brand Management, the agency entrusted by Precious Moments, Inc. to oversee its licensing program.