Worldwide Licensing Resources Read in Over 100 Countries
Published in both online and printed formats.
Territory specific publications including Worldwide, UK, Australia, New Europe and a specialist Art licensing publication.
Read by 82,000 industry professionals from 104 countries.
Advertisers from more than thirty-five countries around the world.
Total Licensing attend trade shows, throughout the year.
Distributing & promoting or magazines in North America, Europe, Asia, Australasia & Latin America.
Publications

Testimonials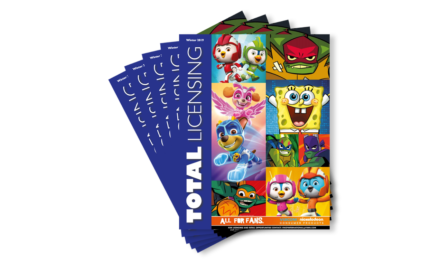 Total Licensing – FLAGSHIP – Worldwide Total Licensing is the flagship magazine of the...