Spacetoon Named as the Master CP Licensing Agent for Love, Diana in MENA by pocket.watch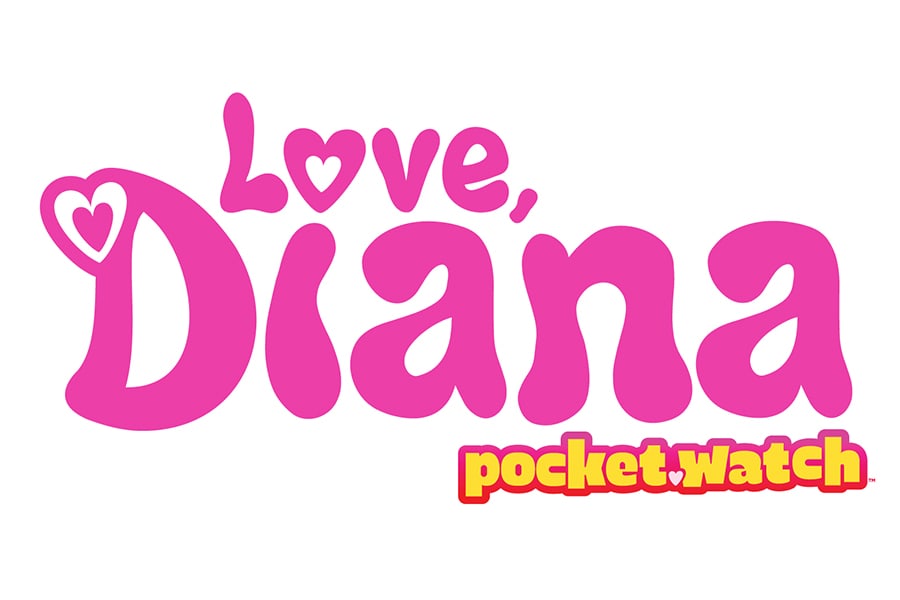 Spacetoon, the family edutainment content producer, provider, and broadcaster, has recently announced signing a licensing deal with pocket.watch, the studio behind global franchises and characters loved by generation Alpha, to be the master consumer product licensing agent in the MENA territory for the globally famous brand "Love, Diana".
As the CP licensing agent in the territory, Spacetoon will launch a new line of toys and products, bringing innovative items to the shelves of the MENA toy market. The brand-new consumer products line is completely inspired by Diana, one of the most popular kid superstars.
In addition to becoming the master CP licensing agent of "Love, Diana" in MENA, Spacetoon has also secured the rights of localizing, dubbing, and broadcasting 2 of the most successful shows for the top kid-influencer, Diana, across Spacetoon free-to-air TV channel and Spacetoon GO online streaming service.
The first show is "Love, Diana Adventures"; a series full of adventures that takes Diana to a new world, the Land of Play, where she is transformed from live action into an animated Princess of Play and protects her friends and the Land of Play from Boris the Baron of Boredom and his minions of the mundane. Episodes highlight empowering themes of friendship, leadership, family, imagination, and -most of all- the power of play. Remarkably, the "Love, Diana Adventures" show gained +10 million views globally in just 5 days on the 1st episode.
The second show is "Kids Diana Show Ultimate Mishmash"; a mashup of super fun highlights from the Kids Diana Show YouTube channel starring Diana together with her brother, Roma. Diana and Roma take the audience through all of their family-friendly pretend play adventures; including dress up, role-play, and many other scenarios that spark the imagination of little kids.
Collectively, Diana has nearly 5 billion monthly views on her 14 YouTube channels, which provide audiences with family-friendly content in 9 different languages.
Commenting on this deal, Ahmad Weiss, Commercial Director of Spacetoon said, "We are thrilled to announce this collaboration with pocket.watch, to bring top-rated, family and kid-friendly content to the region, along with opening the doors for new merchandise related to the Love, Diana brand."
He added: "Love, Diana is very popular amongst families around the world and the MENA region is no exception. People love this show for being adventurous and taking edutainment content to the next level. We are always open to this type of opportunity that results in bringing purposeful, values-based content and products to Arab families and presenting it in a unique way."
"Pocket.watch is thrilled to enter into this licensing opportunity with Spacetoon to expand the Love, Diana Franchise in the Middle East," said Danny Spronz, managing director, EMEA, pocket.watch. "The Spacetoon audience, coupled with Spacetoon's licensing capabilities will be critical to accelerating the Love, Diana brand and continuing to deliver fun and inspiration to young audiences within the region."