Like Nastya Toys, Apparel and Accessories on the Way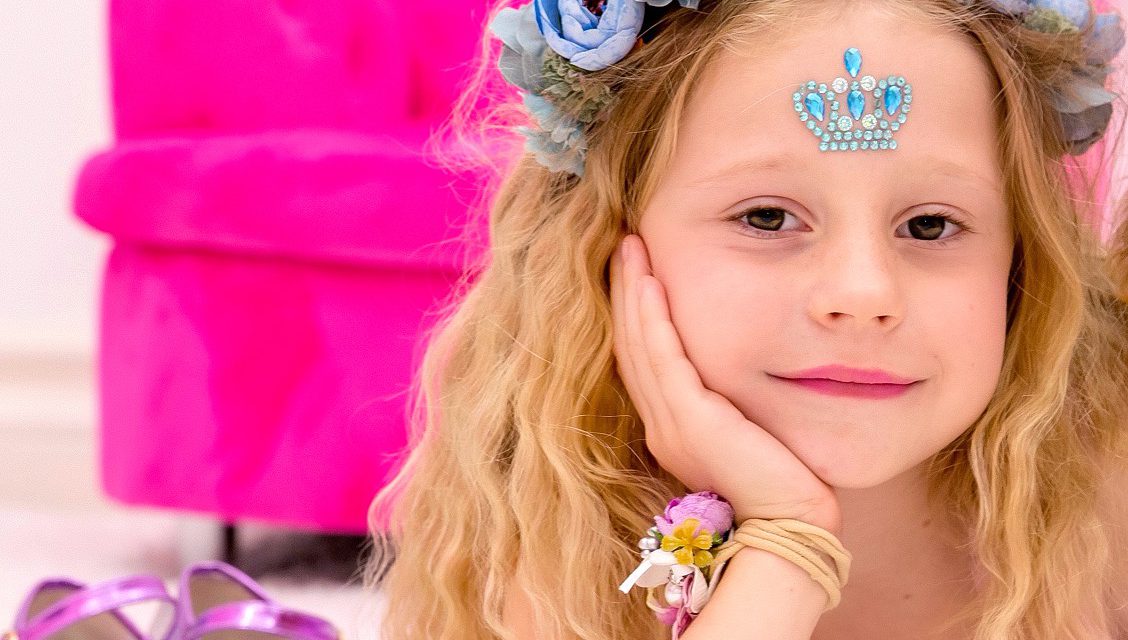 Over the next six months, children around the world will be able to enjoy the first ever Like Nastya toys, apparel and accessories from six-year-old YouTube sensation Anastasia (Nastya) Radzinskaya, through a tide of new partnerships brokered by IMG. 
With more than 170 million subscribers and five billion monthly views on YouTube, Like Nastya's imaginative, fun and educational videos will be brought to life through an extensive lifestyle collection.
Launching just in time for the holiday season, a colorful collection of apparel, accessories, bags and stationery featuring Nastya will be available globally on Amazon by early November, with additional Like Nastya sleepwear, headwear, accessories, bags, girls underwear and apparel collections set to launch in stores and online in spring 2021.
January 2021 will see the first Like Nastya doll, created by leading toy company Jazwares, released exclusively on Amazon, with a full Jazwares collection of toys, games, dress-up, role-play and more set to launch widely online and in stores from spring 2021.