John Wick CP Unveiled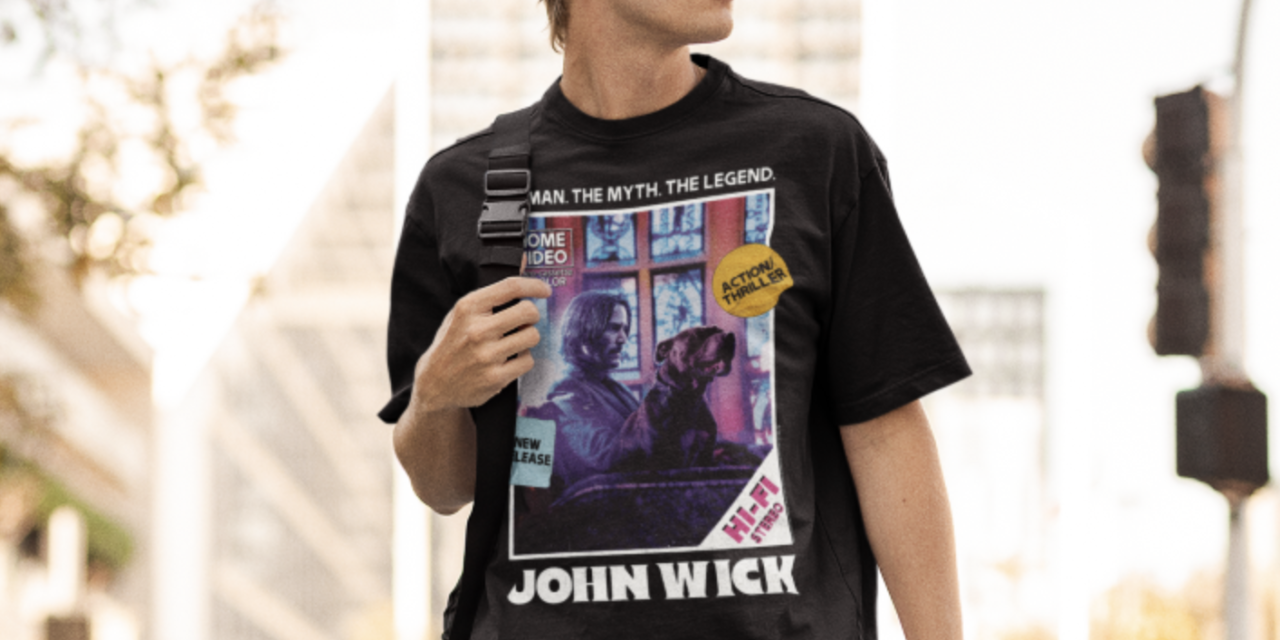 Ahead of Lionsgate's highly anticipated release of JOHN WICK: CHAPTER 4 on Friday, the blockbuster action franchise unveiled its largest consumer products program to date, underscoring the massive and still-growing popularity of the world-renowned film series.
Since becoming Lionsgate's global consumer products representative last summer, licensing giant IMG has curated a diverse range of products for the John Wick franchise's loyal global audience. Highlights include an apparel collection with American Classics currently available at Box Lunch, Spencer's and Hot Topic, as well as a collectible figures line with YouTooz launching later this year. Further expanding the fan-favourite collectible category, the franchise has also teamed up with Hot Toys for action figures, Prime 1 for statues, and Medicom for collectibles.
The John Wick franchise licensing program also includes a collection with Ripple Junction featuring apparel and accessories including drinkware, bags, and fleece throws, as well as an in-theatre merchandise deal with Zinc.
"We've created a world of John Wick consumer products that match the richness and depth of the John Wick franchise, meeting our fans and their deep enthusiasm for the brand with touchpoints around the globe." said Lionsgate's Jerry Sabatini, Vice President of Brand Creative for Global Products and Experiences. "Director Chad Stahelski's John Wick 4 is so grandiose and rich, and we're thrilled to expand this film and Lionsgate's entire slate beyond the screen."
Gary Krakower, Vice President of Licensing for IMG, said: "John Wick is an evergreen film franchise that has built a lasting legacy and a passionate global fanbase. We are delighted to help expand this iconic series through a unique and robust consumer products program that helps fans engage with these well-loved characters in exciting new ways."
JOHN WICK: CHAPTER 4, the latest installment of the successful action series, will be released in cinemas worldwide starting March 24th. In the film, John Wick (Keanu Reeves) uncovers a path to defeating The High Table. But before he can earn his freedom, Wick must face off against a new enemy with powerful alliances across the globe and forces that turn old friends into foes.
Lionsgate presents, a Thunder Road Films / 87eleven production. Based on characters created by Derek Kolstad. Written by Shay Hatten and Michael Finch. Directed by Chad Stahelski.