Asmodee Entertainment and ROLLACRIT Announce Catan Collection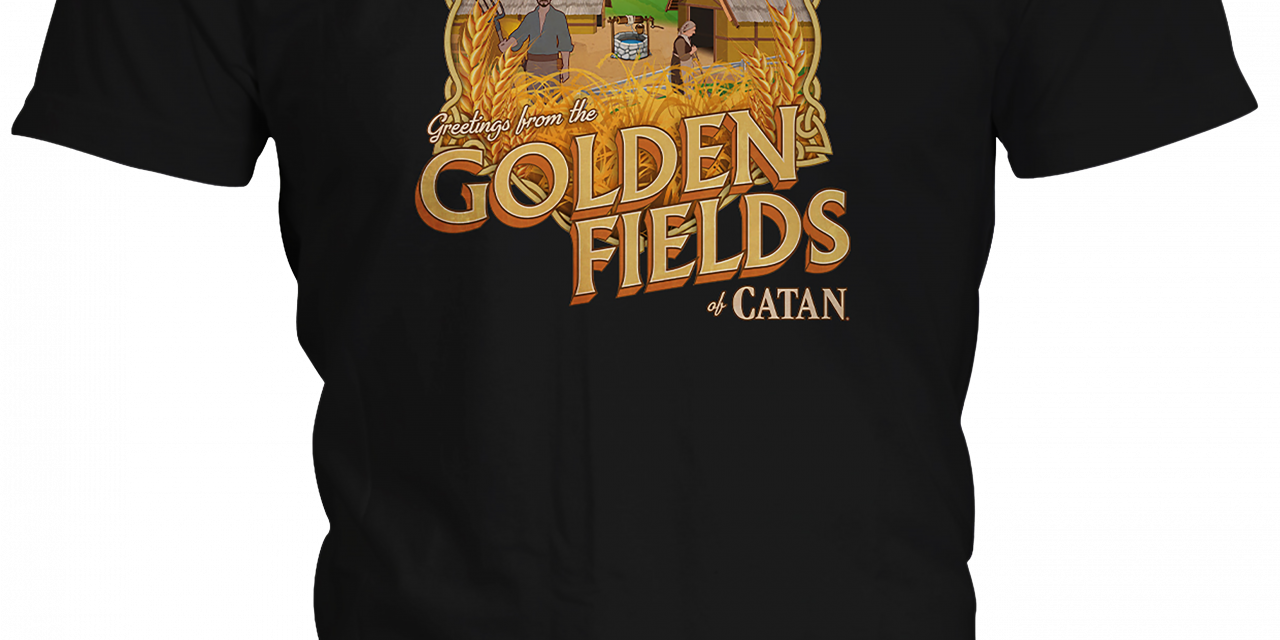 Rollacrit and Asmodee Entertainment have announced that the first collection in their CATAN merchandise partnership has launched. This collection of merchandise features a range of artfully designed apparel and mugs aimed at dedicated and casual CATAN fans alike, and it's just the beginning. Rollacrit will be releasing a full range of merchandise including more apparel designs, accessories, collectibles, and homewares, available at Rollacrit.com.
Rollacrit is a lifestyle brand, who most recently was contracted as the official GenCon merchandise supplier for 2021. This new range of CATAN merchandise is developed by Rollacrit's designers, who are themselves fans, with their fellow fans in mind. The team has decades of experience in creating products for licensed properties and is thrilled to build new worlds with Asmodee.
"With the 'Greetings From Catan' collection, we focused on channelling the natural beauty and rustic feel of the world of CATAN," said Nick Carr, Creative Director at Rollacrit. "As long-time CATAN players ourselves, partnering with Asmodee Entertainment has given us a fantastic opportunity to create a line we hope will inspire everyone to visit the game world we know and love."
The Greetings from Catan series takes fans on a tour of Catan's landscapes, one for each of the valuable resources. Visit the Golden Fields for wheat, the Verdant Pastures for sheep, the Lush Forest for wood, the Scenic Mountains have ore, and brick can be found in the Rugged Hills. Rollacrit makes it easy to show off your favorite resource because each clever design is available on both mugs and unisex t-shirts.
"Rollacrit came to the table with so many great ideas. You could really tell they are fans," comments Katha Busk, Product Development Coordinator for Asmodee Entertainment. "They did, and continue to do, great work melding their modern and clever sense of design with the beautiful world of Catan. I'm really excited to share their hard work with CATAN fans!"