Jazwares in Multi-Year Deal with Marvel for All-New Costume Characters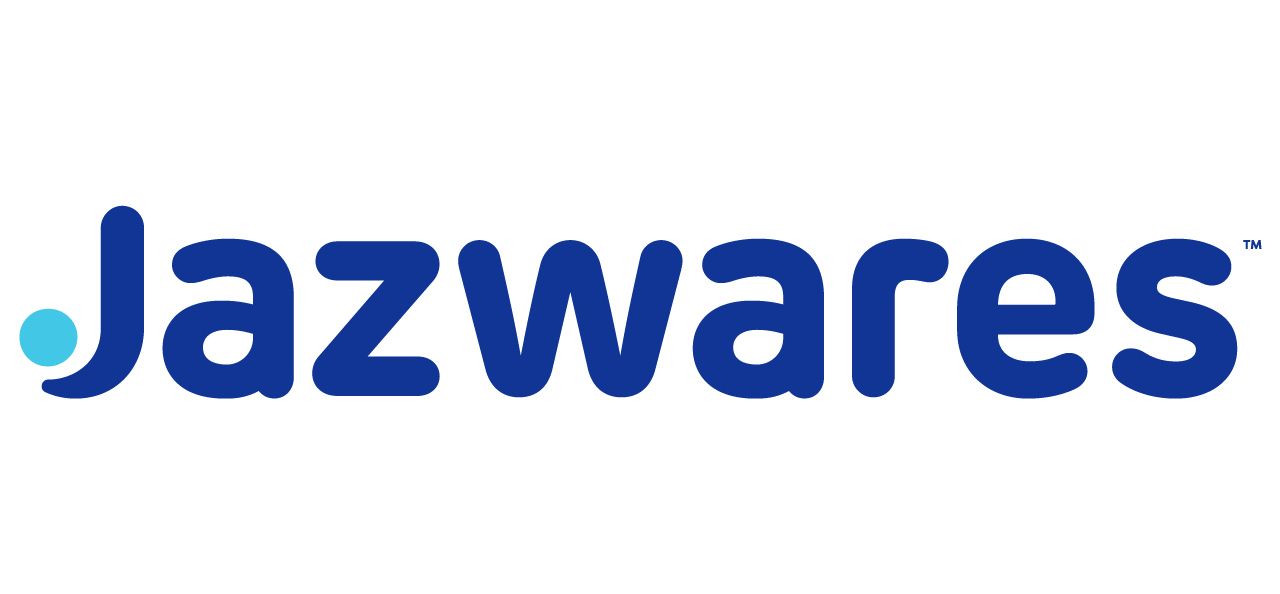 Jazwares has entered a multi-year deal with Marvel to produce  an all-new line of costumes and costume accessories.  Set to hit retailers in North America in 2022, this new line will include an epic assortment of officially licensed costumes, costume accessories, and pet costumes from across the Marvel Universe films, TV series, and comic books.  This announcement comes as Jazwares expands its offerings into the costume segment, with additional licenses expected in the months to come.  
With Jazwares' Marvel costume line, fans of all ages can transform into their favorite Super Heroes including characters from classic Marvel properties, Marvel's TV and film roster, Deadpool, Spider-Man, X-Men and more. Perfect for Halloween and dress-up time for the whole family, the line will include costumes for kids and adults in assorted sizes. Even pets can join fans' Super Hero teams, as the collection will include pet costumes and accessories.
"Marvel has been a defining force in the entertainment and comic landscape for decades, and we are ready to take play to a whole new level by helping fans transform into their favorite signature Super Hero looks that are perfect for Halloween, Cosplay, or everyday fun," said Judd Zebersky, CEO, Jazwares. "We are thrilled to be expanding our business, and ready to bring Jazwares' iconic innovation, value and quality to the costume category."
The Marvel costumes collection joins Jazwares' impressive portfolio of iconic pop culture brands including Pokémon, Fortnite, Halo®, All Elite Wrestling™, Roblox, and collectibles brands Domez and Zōteki.