Earth Day Celebrated by Animals Planet and Biedronka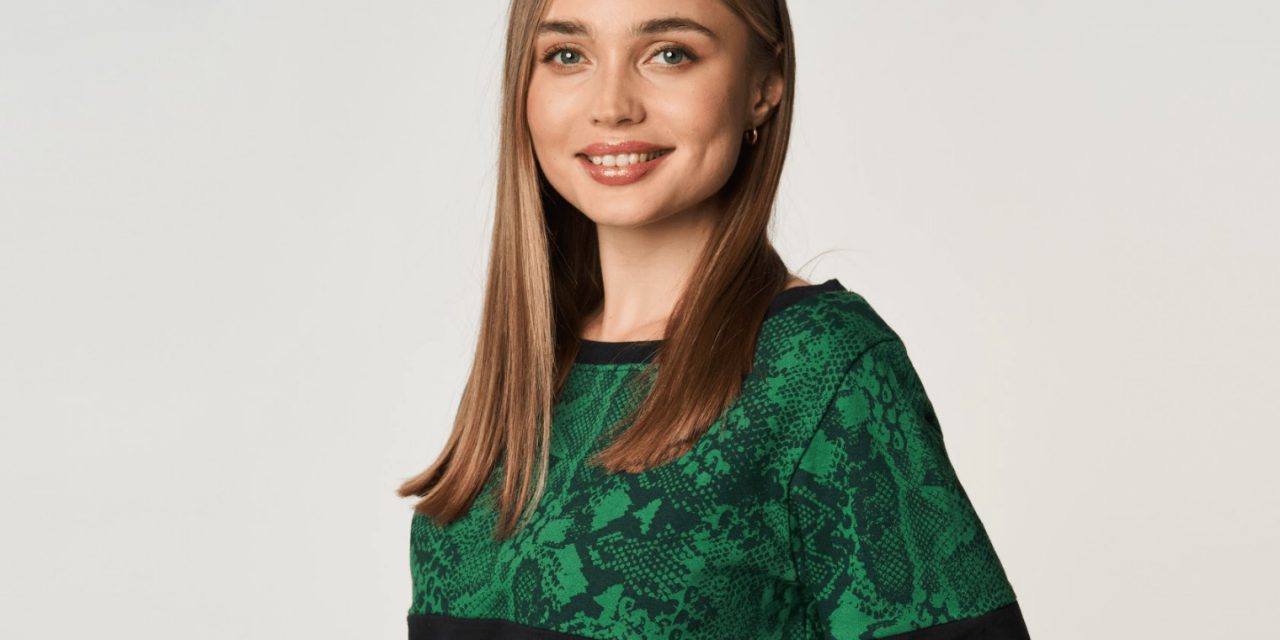 Animal Planet, a member of the Discovery, Inc. family of brands, today announced its collaboration with Biedronka, the largest retail chain in Poland, for a special Earth Day apparel collection. The co-branded women's line features a range of loungewear inspired by trending animal designs using a range of recycled materials. 
The exclusive collection shines a spotlight on Biedronka's efforts to achieve a more sustainable supply chain and will join Discovery to demonstrate their support for environmental protection. This will also be supported by a number of local influencers who are passionate about making the world a better a place.
Consisting of 10 women's loungewear pieces, the range reflects recent trends as demand for comfortable yet stylish apparel has surged at Biedronka stores in the last year. The collection's designs are influenced by the Earth's fiercest animals and feature trendy animal prints and motifs inspired by cheetahs, snakes, and more.
"Each year Animal Planet looks forward to honoring our planet and celebrating Earth Day, and we are thrilled to be working with Biedronka to bring this stylish apparel line to animal lovers across Poland," said Kim Rowles, Sales Manager Consumer Products EMEA.
The collection will be available at all 3,300 Biedronka stores across Poland alongside extensive marketing activity planned for launch. You can find more information at www.biedronka.pl.
The Animal Planet collection at Biedronka comes on the heels of the successful NAOKO x Animal Planet Into the Wild collection that debuted last winter as the brand continues to expand its presence for fans in Poland.