Black Angus Appoints Evolution USA for Global Licensing and Brand Management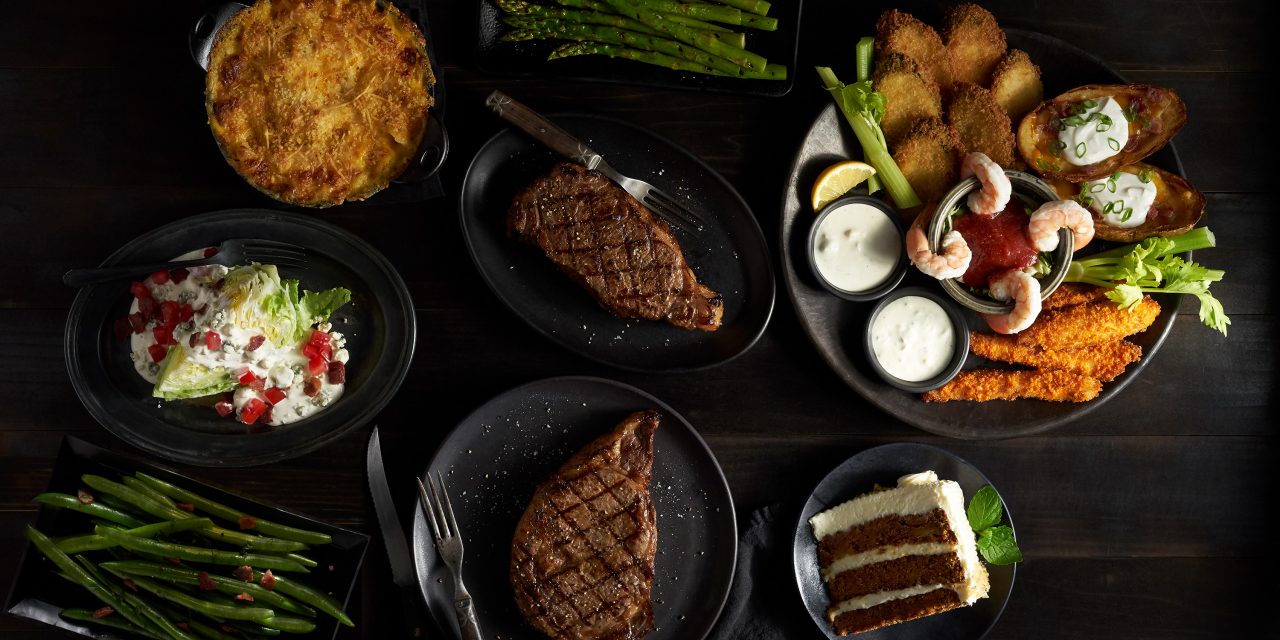 Black Angus Steakhouse, the original American steakhouse since 1964, has announced it has appointed Evolution USA as its global licensing and brand management agency in key categories. Evolution is tapped with developing and managing a retail, direct to consumer and online licensed consumer products program for the Black Angus Steakhouse brand.
Heritage is a key component of the Black Angus' licensing initiative, which maps it and other core values including family, quality, value, consistency, loyalty, and trust as essential parts of the company's brand messaging. The core brand DNA will carry forward into all licensed products. Natural category extensions that preserve the integrity and quality of the Black Angus brand will include: Home Delivery Box Services, Tableware, Cutlery, Skillets, Branding Irons, BBQ Grills and Smokers, Smoking Chips, Grilling Planks, Charcoal, BBQ Tools, Sets and Accessories, Timers and Meat Thermometers, Drinkware, Barware, Camping Products, Tail Gating Products, Aprons, Chefs Shirts and Accessories, Cookbooks, Headwear and Apparel.
Several of the new licensed categories will also be adopted and utilized in the 32 restaurant locations across California, Washington, Arizona, New Mexico, and Hawaii and sold via the company's online e-commerce store, as well as being distributed via national big box, specialty and grocery retailers.
"As we come close to celebrating our 60th anniversary in 2024, we felt it was now time to take the brand into new product categories that can extend the core dining experience," said VP of Growth, Deborah Shapiro. "Our signature steak sauce has already proven that the consumer is hungry for additional products to use and consume at home."
"We chose Evolution because of their shared passion for our brand's DNA and their entrepreneurial team. They have a vast history of building brand extensions on both the retail and wholesale sides of the industry," said Shapiro.
"The Black Angus brand is the original American steakhouse and one of the most revered and trusted brands in the U.S food and beverage business," said Travis J. Rutherford, founder and chief revenue officer of Evolution. "Serving over 4 million guests annually and having over 450,000 monthly website visits, we see incredible market opportunity for high quality branded licensed products. The entire team at Evolution is excited to work with the Black Angus team to extend the brand across these new channels."