INTERVIEW: DANIEL AVENER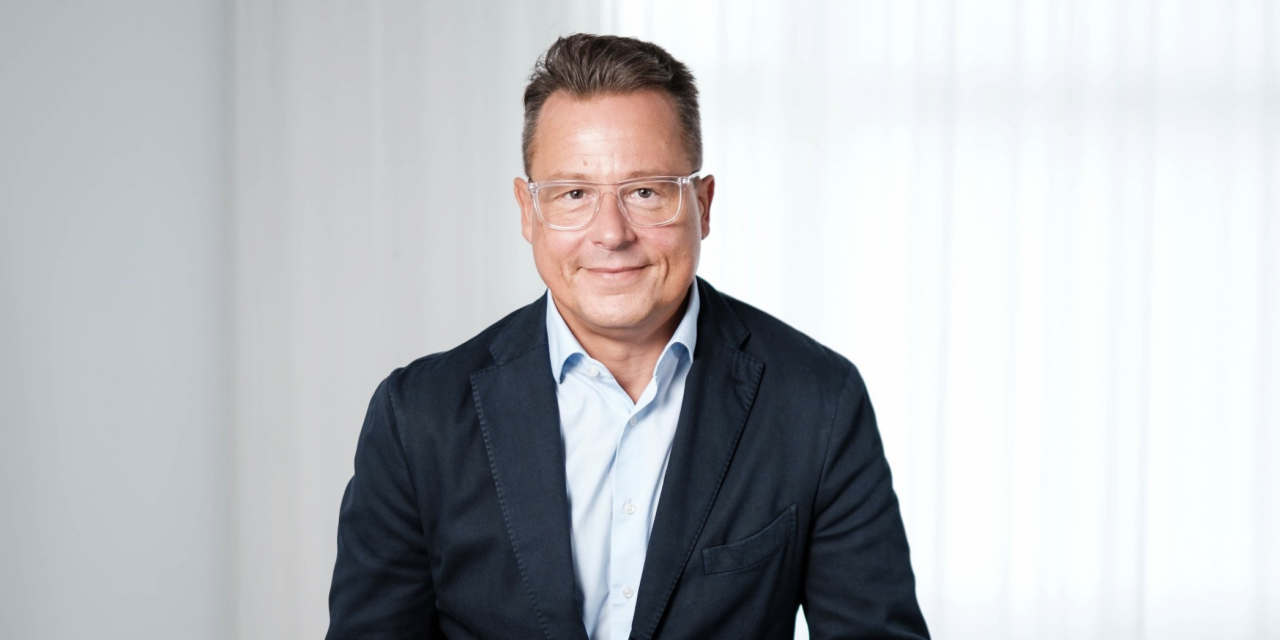 Daniel Avener is CEO and founder of MDR Brand Management. He is participating in a leaders panel at the next European edition of Brand & Licensing Innovation Summit, taking place 21 June, at the Royal Geographical Society in London.
Daniel will appear alongside Hasbro's Marianne James, Jalil Ramen of Liberty and Difuzed's Sara Allwood to discuss the finer details of Building a Post-Pandemic Retail & Licensing Strategy.
He spoke with us at Total Licensing about his participation in the B&LIS.
Hi Daniel, remind us of who you are and how your business fits into the licensing eco-system?
I am the CEO and founder of MDR Brand Management, a global company with 25 offices around the world but one that adopts a boutique approach to brand management. MDR is also the first brand management company to be part of an international law firm (Mishcon de Reya).
As a founding member of The Licensing Company in 1996 and previously EVP of the Global Brands Division at CAA-GBG, I've racked up 27 years of experience managing brands and developing high profile brand extension programmes on a global, regional and local level.
With MDR, my vision was to bring all facets of brand management into one place and our today of clients include The Hershey Company, FIFA, Revlon, Elizabeth Arden, Amy Winehouse, Moonbug and Paul Frank, amongst others.
What are the biggest challenges and opportunities facing the licensing industry right now?
Supply chain issues like in most industries. These are causing delays in launches of products we have been working on developing for over a year.
There are definitely opportunities for more connection with brands through retail and brand experiences, where consumers can interact with brands beyond just the products. And I think we have a huge opportunity to learn from digital and data.
What are the biggest trends you're seeing in your business sector that impact brands and retailers?
A boom in FMCG through transformational innovation. The rapid growth in convenient/on-the-go food, and health and beauty. The emergence of DTC brands and non-traditional retail. New consumer habits. An emphasis on convenience and customer experience. Home improvement due to the increased time spent at home and hybrid working. And finally, but perhaps most importantly, quality and sustainability of products – a general consumer feeling that 'less is more'.
Why are looking forward to speaking at B&LIS?
I'm looking forward to reconnecting with the industry through an in-person live iteration of B&LIS, as well as sharing really valuable insights on how to build a post-pandemic retail and licensing strategy and also attending as a delegate and learning more about what other companies and brands have been going through in the last two years.
In 20 words of fewer… what will delegates take away from your session?
Insights into the changing consumer landscape and how brands are adapting and evolving whilst maintaining their core values and protecting their IP, which is one of MDR's goals.