WildBrain Spark and Cosmos-Maya in Partnership for Eena Meena Deeka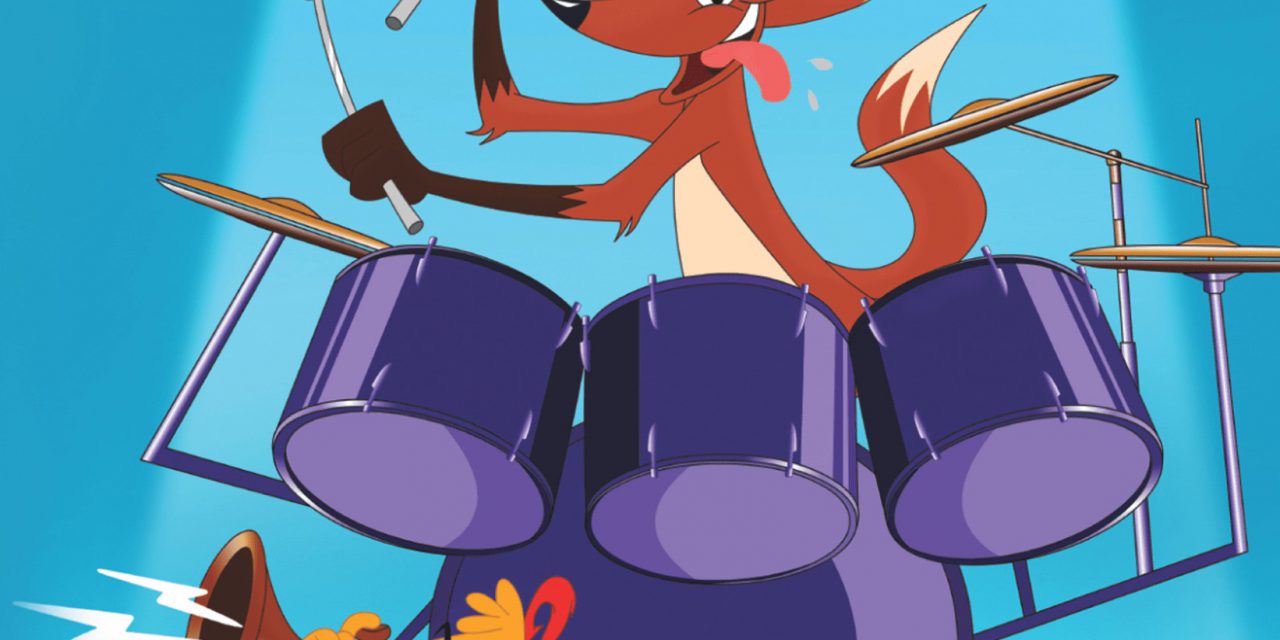 WildBrain Spark has signed a deal with leading India- and Singapore-based animation studio, Cosmos-Maya, to grow the hit non-dialogue comedy series Eena Meena Deeka on YouTube and other AVOD platforms. Under the deal, WildBrain Spark and Cosmos-Maya will co-finance season three of the 2D animated kids' series, to be produced by Cosmos-Maya with delivery commencing December 2020. The new season will roll out alongside season one of the series on the first-ever exclusive YouTube channel for Eena Meena Deeka, which WildBrain Spark will launch and manage on their network. 
A crossover project in the truest sense, this will be one of the first times an Indian animation series has been co-financed with an international partner. Eena Meena Deeka is a show originally created by Cosmos-Maya, who handled the production and distribution of the first two seasons worldwide and witnessed success with engaged audiences in over 100 countries, especially in Europe and Latin America. WildBrain Spark will hold AVOD and other distribution rights for seasons one and three of the show, outside India and the Indian subcontinent, and will also spearhead ad sales for Eena Meena Deeka on AVOD platforms in the same territories. Cosmos-Maya retains global linear television rights for the series. Worldwide rights for season two are held by Netflix.
Jon Gisby, EVP and Managing Director at WildBrain Spark, said: "Season one of Eena Meena Deeka has been a top perfomer on WildBrain Spark's hub channels, and we know from our data that its humour and non-dialogue format keep audiences engaged around the world. This hilarious original IP from Cosmos-Maya represents an ideal opportunity to leverage WildBrain Spark's expertise in reaching kids and families through YouTube channel management, digital IP strategies and direct ad sales. We look forward to working with Cosmos-Maya to grow Eena Meena Deeka as we extend the brand's reach with an official channel and new original content."
Anish Mehta, CEO of Cosmos-Maya, said: "This is a huge leap for brand Eena Meena Deeka. Our belief in the brand's universal storytelling has been proven by its global digital success to date and WildBrain's digital distribution enabled it to expand much further. There are also more 360-degree initiatives in the offing from Cosmos-Maya."