Acamar Appoints EMEA Licensing Director and Head of Agent Management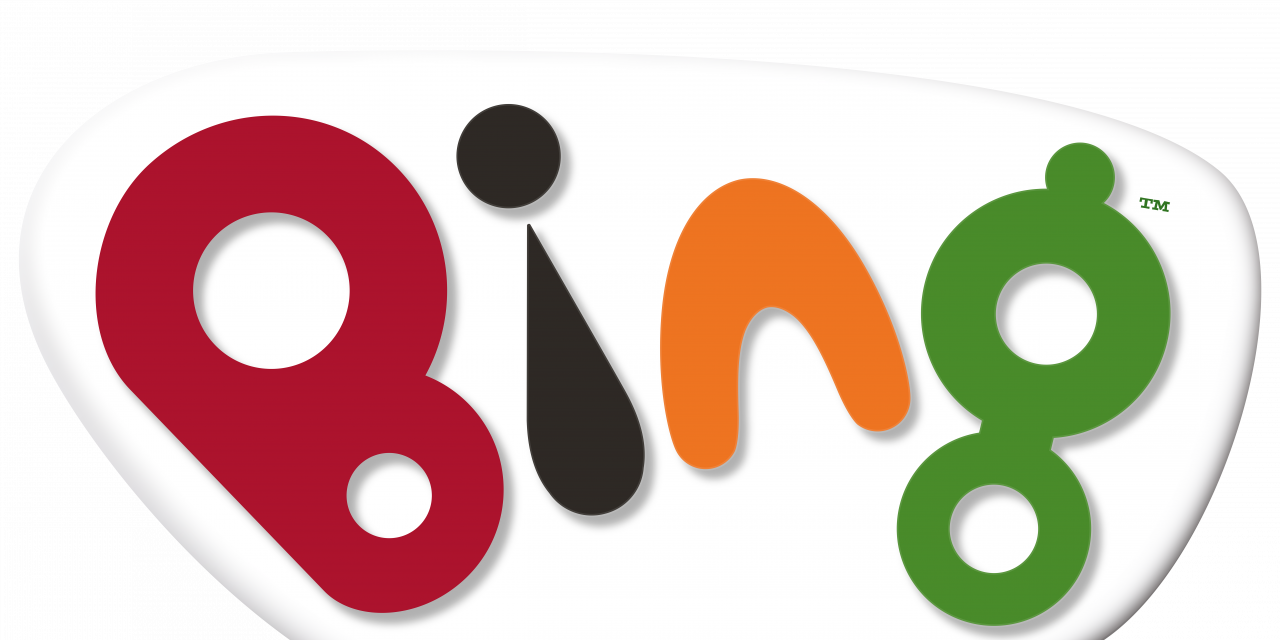 Following the continued European success and expansion of International Emmy Award-winning pre-school series, Bing, Acamar Films has promoted Laura Clarke to Licensing Director, EMEA and Luca Bonecchi to Head of Agent Management. 
Reporting to Executive Director of Sales, Natalie Harvey, Laura will oversee the overall EMEA licensing strategy in conjunction with managing Acamar Films' agents in Northern Europe and will continue to manage and lead the European toy distributors under Golden Bear's master toy agreement. Laura joined Acamar Films in 2016 from Mattel, where she was Group Director for EMEA. Since then, Laura has taken Bing from strength to strength in EMEA with her wealth of experience working across all categories in the pre-school sector.
Luca joined Acamar Films last year from Entertainment One where he worked as VP Licensing EMEA on major pre-school properties including Peppa Pig and PJ Masks. Luca will continue to support and report to Laura, and with his new role will be responsible for the management of existing agents in Southern Europe and new agents outside of the US, in line with Acamar Films' market expansion.
Natalie Harvey, Executive Director of Sales, said: "Laura Clarke embodies all the values of Acamar Films in everything she does and with Bing's growing international footprint, it is essential we remain focused on servicing the needs of each of our markets and their respective audiences. We are thrilled she has the brilliant support of Luca Bonecchi who we are very lucky to have as part of our team and who has in a short time contributed greatly to the ongoing success of Bing in EMEA."