All3Media to Launch Games Around The Cube and Lingo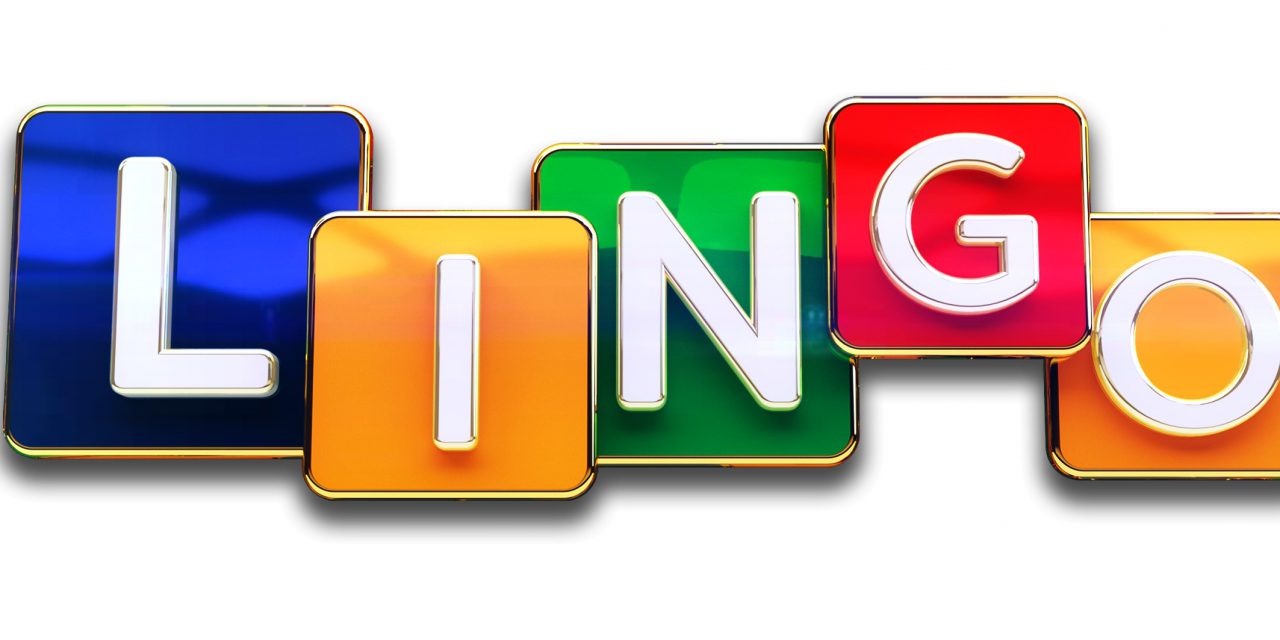 All3Media International continues to build on the success of its evergreen game show formats with the development of brand-new The Cube and Lingo board games, which will both be available for localisation.
A new board game based on high-pressure quiz The Cube is expected to be on UK shelves from July, replacing a previous version which sold over 410,000 units. The refreshed board game will be accompanied by a new web-based element. The show's iOS and Android app – which has been live for ten years – was also recently updated with a rebranded games pack and push notifications. A US version of the app is also set to launch later this year alongside the broadcast of Warner Media's new US series, and an Australian version is in development following The Cube's recent commission by Network 10 and WIN Network. Are we ok to refence these – I'll alert objective too but just checking first if they are our deals?
Originally produced by Objective Media Group for ITV, award-winning primetime format The Cube sees players attempting seemingly simple tasks within the nerve-wracking confines of a small perspex cube, in the hope of winning a major cash prize. Recently rebooted in the UK as The Million Pound Cube, the format has aired in multiple territories since its debut over ten years ago.
A new board game for classic word-play quiz Lingo is also on its way. The product is currently in development and is expected to launch in the UK this summer. The new game follows the UK debut of the game show on ITV in 2020. Lingo, which pits teams against each other in a battle to find words to win big cash prizes, has aired for 29 years in France and over 500 episodes aired in the US. Adapted in 17 territories worldwide, Lingo was originally produced by IDTV. A Lingo mobile app is in development for iOS and Android and will be available for localisation soon.