Klarna teams up with the Chicago Bulls to launch multi-year experiential partnership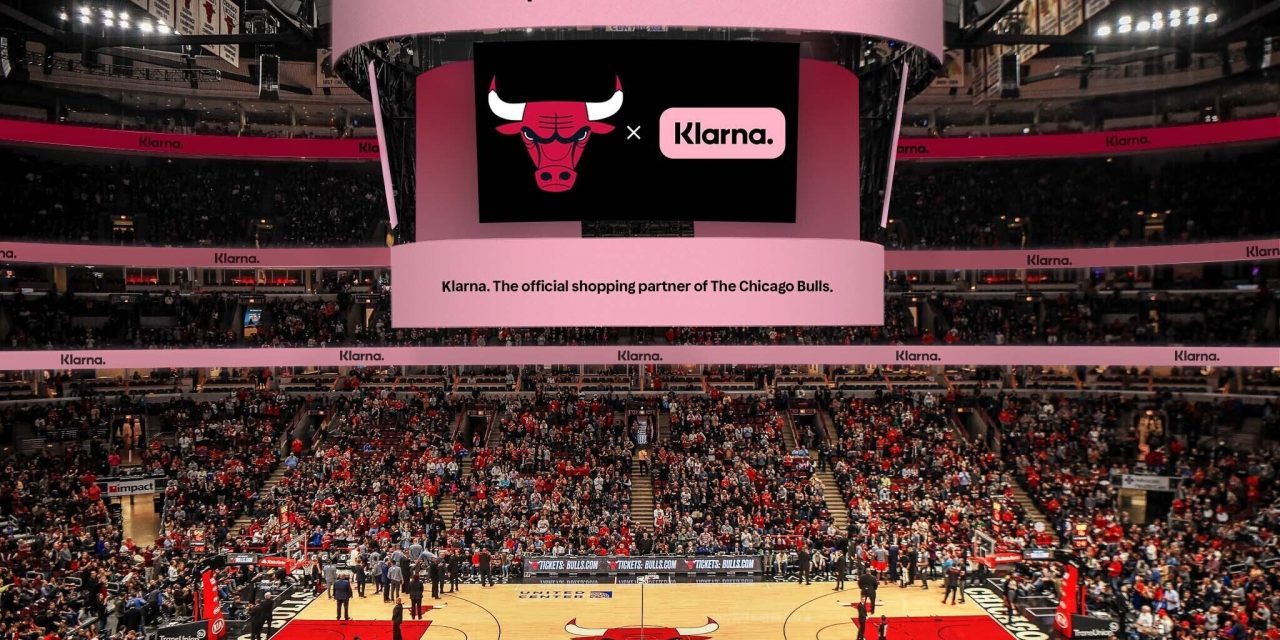 Klarna today announced it is teaming up with the Chicago Bulls, the legendary franchise of the National Basketball Association. The partnership will promote Klarna's all-in-one shopping service and popular interest-free Pay in 4 option to Chicago Bulls fans, with the aim to bring audiences closer to the game through unique co-branded in-stadium experiences, shoppable content, exclusive offers, limited edition merchandise, and more. In separate deals, Bulls stars Zach LaVine and Lonzo Ball have partnered with Klarna as brand ambassadors. The two will collaborate with the company to help bring elements of the Chicago Bulls partnership to life while showcasing their personal style through activations, custom social content, and more.
"The Chicago Bulls are one of the most renowned teams in basketball history, and share Klarna's commitment to challenging the limits of success within culture and commerce," said David Sandstrom, CMO, Klarna. "Together, we will showcase how brands and teams can align to provide a more meaningful and engaging experience for fans."
Both Klarna and the Chicago Bulls are known for pioneering innovation in their respective fields, making the partnership a great fit. The Chicago Bulls continue to spearhead and serve as an industry leader in tech and digital activation, both in sports and the NBA, while Klarna is leading the way for more transparent, convenient and flexible ways to shop that are better suited to the modern consumer.

Klarna and the Chicago Bulls will launch multiple initiatives tied to the partnership in the coming months, including exclusive fashion collaborations inspired by the Bulls' long-standing history of trendsetting on and off the court. Fans will have access to shoppable social and digital content showcasing fashion looks by LaVine and Ball as well as behind-the-scenes pre-game styles and must-have essentials.