Maisy, Bagpuss and Giraffes Can't Dance join the Rainbow Designs Family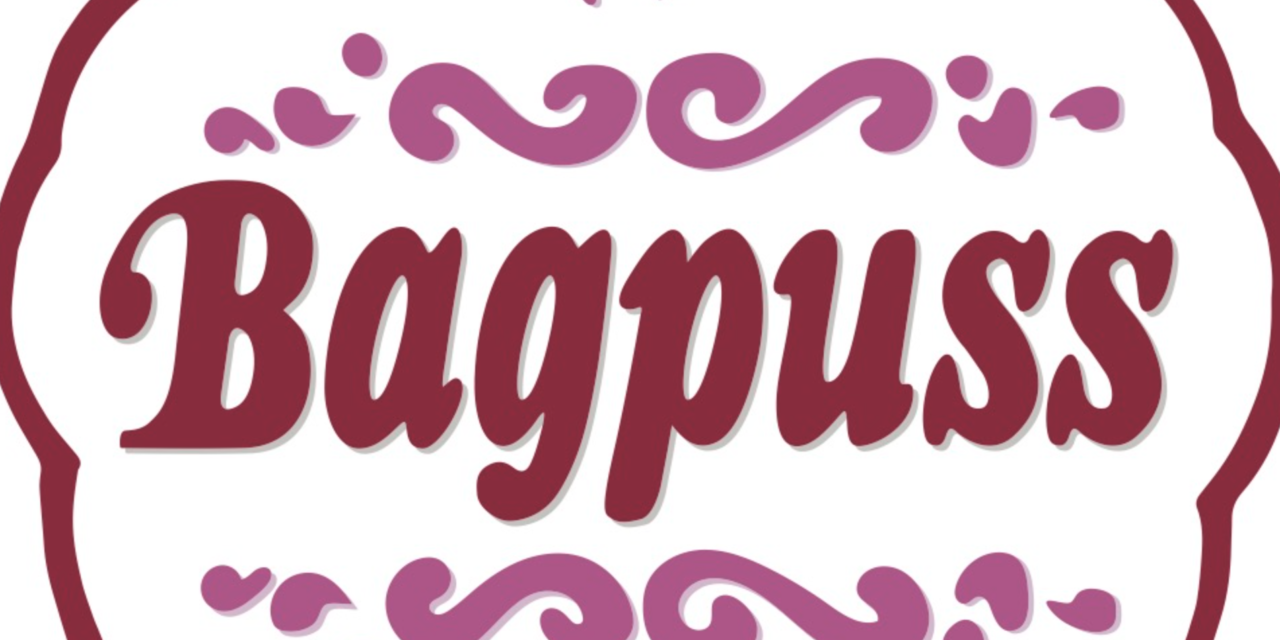 Rainbow Designs is delighted to announce three wonderful heritage licenses from children's literature have joined Rainbow's extensive classic character portfolio. Maisy, Bagpuss and Giraffes Can't Dance will all feature in Rainbow Designs' 2023 catalogue.
For over 50 years, Rainbow Designs has been creating high quality, forever toys, inspired by the much-loved characters from children's literature, for babies and children of all ages, promoting Bedtime Cuddles and Stories, and providing fun, comfort and sensory learning.
Anthony Temple, Managing Director of Rainbow Designs understands how these unique and much-loved characters, from these heart-felt children's stories translate beautifully into forever toys. "The stories of all of these playful characters resonate with parents and grandparents, sparking memories from their own childhoods that they long to share with the next generation. At Rainbow, we bring the story to life, taking the two dimensional character from the pages of the book, and giving the child a tangible, soft and cuddly version of their much loved friend.
"Storytime, whether it is part of a day time or bedtime routine, provides a special parent, or grandparent, and child moment. It supports valuable bonding time, promotes the love of stories, which sparks imaginations and encourages that all importance cuddle, providing that much needed security," added Anthony.
The initial range for each of these literacy licenses will feature soft toys of the main characters.
Maisy, written by Lucy Cousins and first published in 1999, Is a series of books with vibrant bold, colourful illustrations with a thick outline making her instantly recognisable. The stories are around children's first experiences making them more fun with Maisy!
Number One bestseller Giraffes Can't Dance from author Giles Andreae and illustrator Guy Parker-Rees was first published in 1999 by Hachette Children's Group and is licensed by Coolabi. This funny, touching and triumphant picture book about a giraffe who finds his own tune and confidence has been delighting children for over 20 years. Gerald the tall giraffe would love to join in with the other animals at the Jungle Dance, but everyone knows that giraffes can't dance . . . or can they?
The oldest of these adorable characters is Bagpuss, written in 1974 by Peter Firmin and Oliver Postgate. The story is about Bagpuss 'a saggy, old cloth cat, baggy, and a bit loose at the seams' and his friends who come to life.
"We are delighted to welcome these licenses to our Rainbow portfolio. They bring the values and qualities of those much-loved heritage characters, that are loved by generations, and they will be a great addition to our family of classic characters," concluded Anthony.
Rainbow Designs, is renowned for combining the best classic brands with contemporary design and offering an extensive range of high quality Soft Toys, Wooden Toys, Baby, Nursery and Gift products.
Rainbow's prestigious licensed portfolio and collections includes: Paddington Bear and the New Paddington TV Adventures, Peter Rabbit, Disney's Winnie the Pooh, The Very Hungry Caterpillar, Guess How Much I Love You, Elmer, Spot the Dog, Snoopy, We're Going on a Bear Hunt and The Snowman and The Snowdog ranges.