YouTube Mega Stars Trinity and Beyond Debut Signature Toy Line via Major US Retailers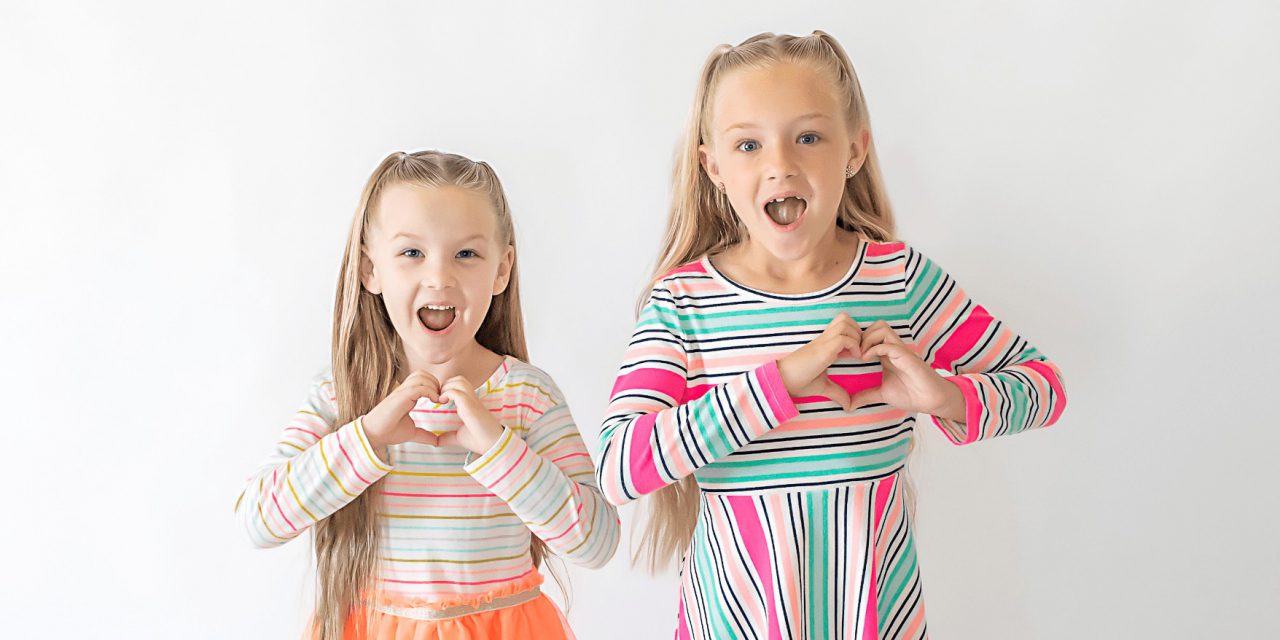 Sisters Trinity and Madison, the stars of Trinity and Beyond, have produced their first-ever toy line with Bonkers Toys – bridging the gap between virtual adventures and in-home entertainment. The collection of high-quality toys was designed to capture the essence of their YouTube channel and deepen the connection between stars Trinity and Madison with their fast-growing fan base. Available for purchase in August, their line will include buildable figures with interchangeable charms, dolls with hair play, and jewelry surprise boxes. With over 2.6 billion lifetime views and 5.53 million subscribers, Trinity and Beyond's fun filled pranks, scavenger hunts and more are a hit with children between the ages of 3-8, and families who value the wholesome vibe they capture for their followers. The darling duo cannot wait to see their toys on display and in the hands of the fans they consider virtual BFFs, classmates and sporting buddies. 
"Our goal was to see Trinity and Beyond design a line that conveys the emotional connection the girls have established with their fans. Bonkers Toys is known for producing high-quality finished products that do just that, so this collaboration between America's sweethearts and the leading new media toy maker was a natural," said Michael Bienstock, Founder and CEO, Semaphore Licensing Solutions.
"We're beyond excited about our new toy line. Trinity and Madison cannot wait to walk down the toy isle and see their very own toys on the shelves of major retailers!" added John Cummings, Trinity and Beyond.