M3GAN Dress-up Coming from Rubies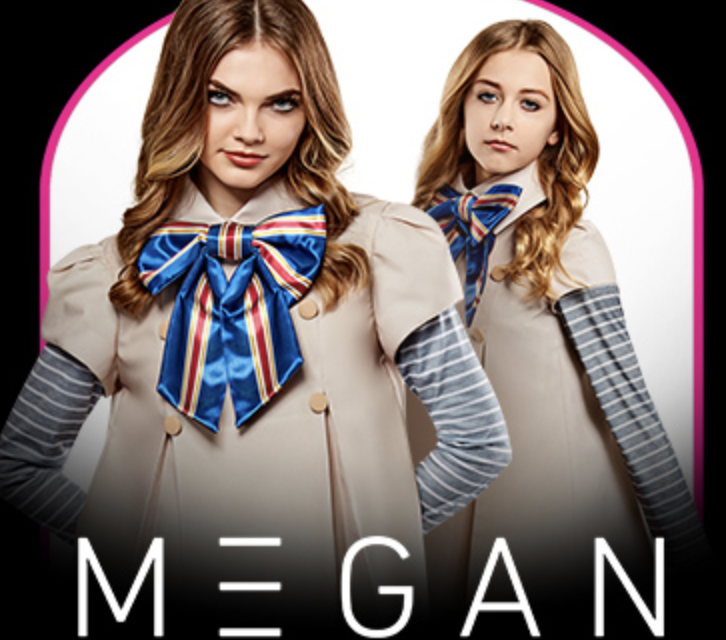 With Halloween around the corner, Rubies announces the release of the officially licensed M3GAN dress-up costume, inspired by the terrifying android doll of the already cult-favourite 2022 Universal Pictures film.
With everything a fan needs to become the robot doll, including a swing-style tan dress with attached striped sleeves and a bow on the front, the costume is available in both children's and adults' sizes, so anyone can get dressed up as the horror icon! Also available from Rubies are prop weapons, wigs and tights to complete the look.
Becoming a commercial and critical success, the film and title character M3GAN took off over social media, with fans going crazy for the campy blend of humour and horror, satirical elements and performance. The plot follows the eponymous artificial intelligence doll who develops an overly protective personality towards a young orphan and will stop at nothing to protect her.
Justin McGiffin, Head of Licensing for Rubies, "As the leading force in the dress-up market, it's understandable that Halloween is our speciality. And, having seen the overwhelmingly positive response from fans surrounding M3GAN, we know that this will be one of the biggest costumes for Halloween this year."