Mondo Announces that RTVE has Confirms Participation in Annie & Carola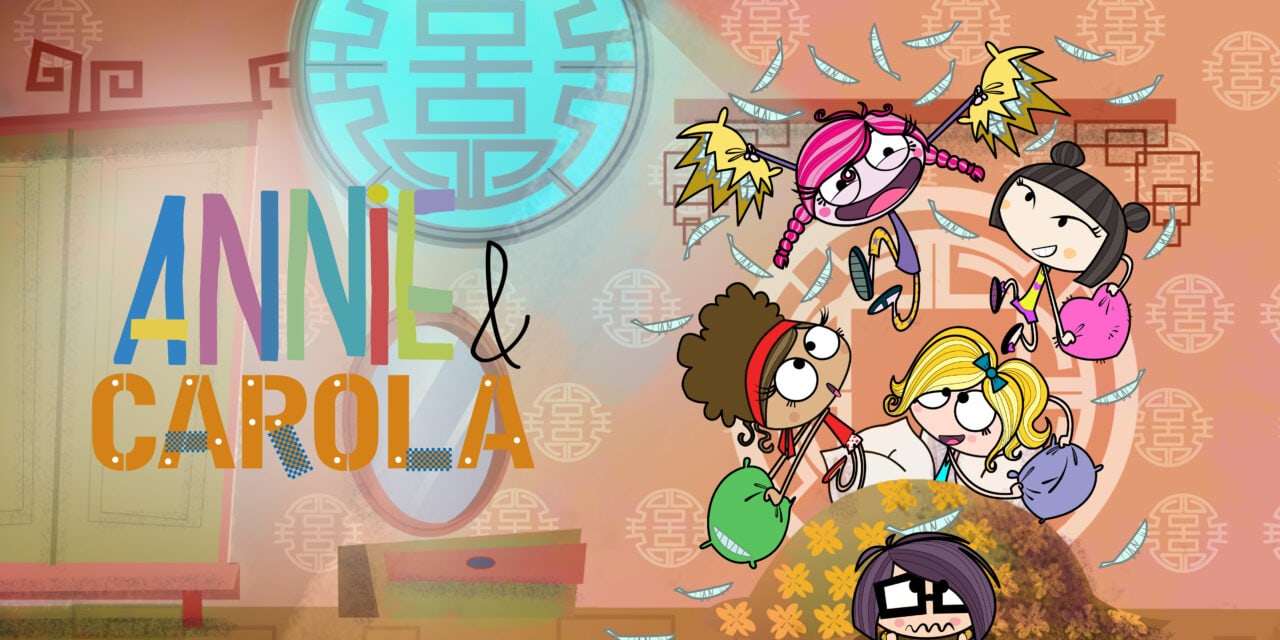 Mondo TV Iberoamérica Group, part of the Mondo TV Group, one of the largest European producers and distributors of animated content, has announced that Spanish public broadcaster RTVE has confirmed its participation in the co-production of the animated series Annie & Carola, the exciting and original new project from the celebrated producer and director Myriam Ballesteros.
The precise details of RTVE's participation will be announced at a later stage.
Clan, RTVE's children's channel, has included Annie & Carola among six projects in its 2020 call for animation, the annual event that is part of RTVE's undertaking to support the Spanish audiovisual industry.
Annie & Carola is written by Txema Ocio and directed by Myriam Ballesteros, owner of MB Producciones. Mondo TV Iberoamérica recently signed a strategic agreement with MB Producciones through which Mondo TV will receive the majority of the show's IP and will be in charge of the show's international distribution.
Myriam Ballesteros, the project's creator, is a respected producer and director with many years' experience in the audiovisual sector. Her portfolio of successful animated series, acclaimed worldwide, includes Lucky Fred, Lola and Virginia and Sandra Story Detective.
Annie & Carola – 52 episodes of 11 minutes each in high definition 2D – is a funny and inventive animated comedy. But it's also much more. It's a unique and original project that aims to bring together a rich cast of characters whose feeling and emotions have a universal relevance, reflecting the aspirations and concerns of today's children.