Gander Group Partners with Endemol Shine for Masterchef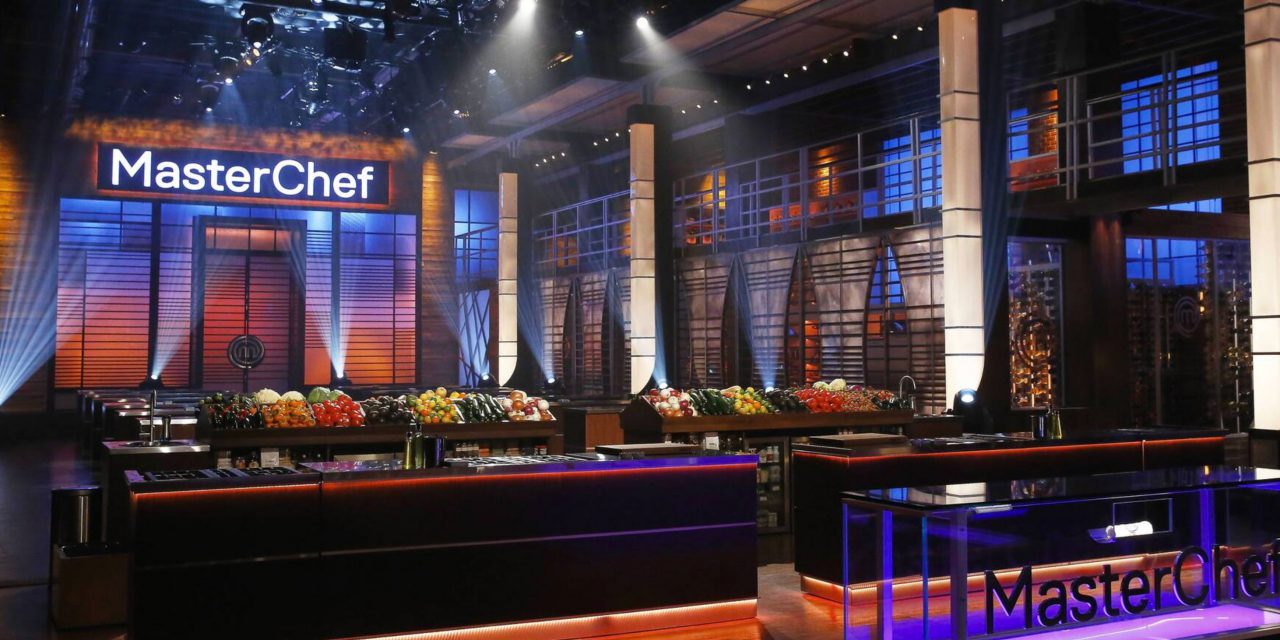 Gander Group and Endemol Shine North America, producers of the hit culinary competition series Masterchef on FOX announce a partnership for a series of branded kitchen products exclusively for the casino industry in the U.S. market.
The one-of-a-kind product line to include cookware, bakeware, appliances and gadgets will be offered exclusively to casino guests to create a new Masterchef experience in the kitchen.
"I speak on behalf of our clients and Gander Group team when I say we are more than thrilled to be partnering with this incredible brand," adds Gander Group CEO Josh Blake. "Home has taken on a new meaning for all of us over these last few months, and we look forward to being able to create cookware that can inspire creativity and elevate home-cooked meals."
"We are thrilled to be partnering with the fantastic team at Gander Group to bring high quality and unique Masterchef cookware, kitchen tools and textiles, barware and appliances to the casino market," said Amber Sheppo, SVP, Licensing, Endemol Shine North America.