WildBrain CPLG Lifestyle Secures Deal with 33 Joints and Osprey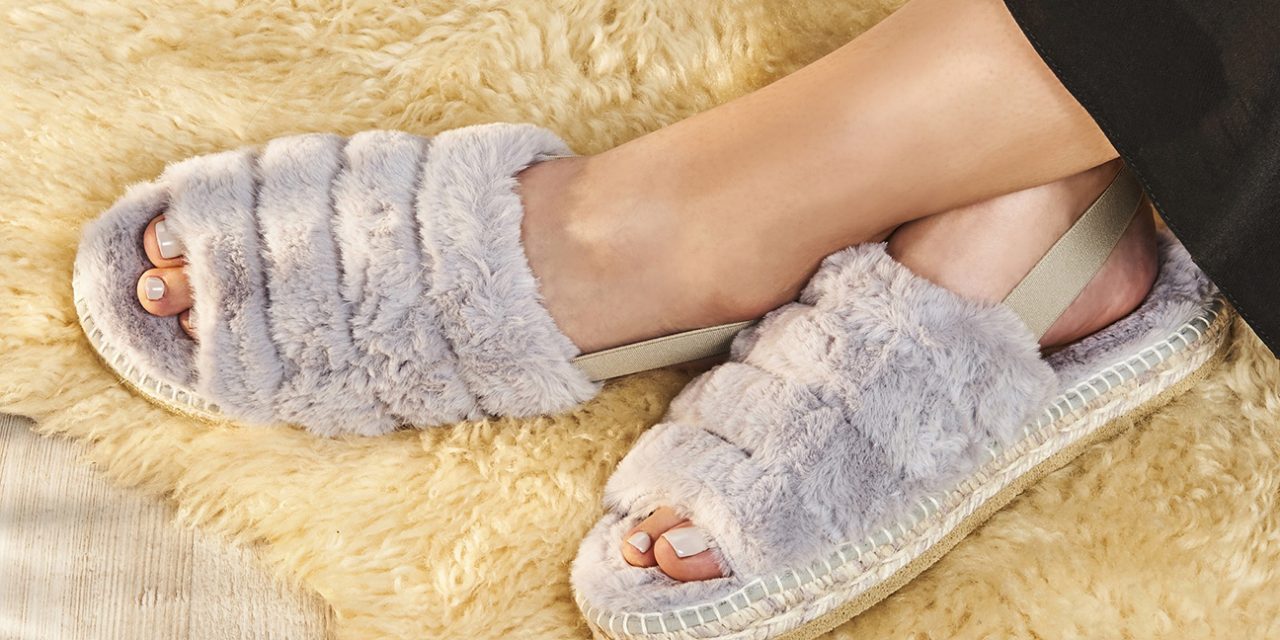 WildBrain has secured a deal with footwear company 33 Joints for a collaboration with the luxury British leather goods brand, OSPREY LONDON. This partnership marks OSPREY LONDON'sfirst entrance into the footwear category, with the initial capsule Spring/Summer collection performing well across the UK and Europe, to be followed by a second Autumn/Winter line in October 2021. The deal was brokered by WildBrain CPLG's UK team on behalf of OSPREY LONDON, which the agency represents globally as part of its growing lifestyle portfolio.
The collection with 33 Joints reflects OSPREY LONDON's strong design heritage, which will be interpreted across a full range of fashion footwear, including trainers, sandals, boots, slippers and wellies. Premium leather and fabrics are utilised across the line and all footwear styles will be available in UK women's sizes 3-8 and men's sizes 7-12. The debut Spring/Summer women's collection, which has been handcrafted in Spain, features espadrilles, easy slider sandals and indoor-outdoor slippers.
Jennifer Gould, Brand & Retail Manager at WildBrain CPLG, said: "OSPREY LONDON has an impressive reputation for bringing high-quality leather products and timeless styles to consumers, and so the brand is ideally positioned to extend into the footwear space. This stylish new partnership with 33 Joints, who are at the forefront of shoe design, is a natural extension to the brand's existing product range and deepens its fashion accessory offering in a core category."
Graeme Ellisdon, Founder and CEO of OSPREY LONDON, added: "Working with 33 Joints on the first OSPREY LONDON footwear collections has been a true meeting of minds, with a shared passion for leather craftsmanship and design in full evidence."
Antony Nathan, Managing Director of 33 Joints, concludes: "We are really delighted to work with such a worldwide reputable brand and our teams have worked closely together to ensure each style has unique detailing that fits in with the brand. We are looking forward to establishing OSPREY LONDON as a serious contender in the footwear market".