MGM Builds Momentum for Vikings: Valhalla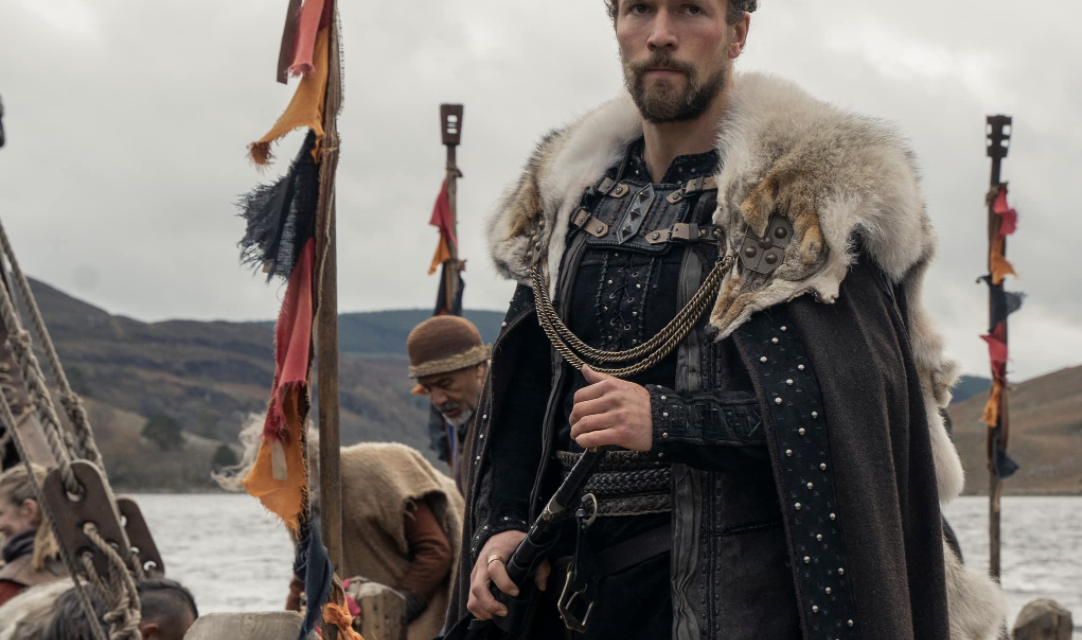 MGM has announced its epic viking saga is back and stronger than ever with the unstoppable adventures of Vikings: Valhalla. On the heels of the recent Netflix series debut, MGM, is building momentum for the legendary brand with an action-packed licensing program spanning all merchandise categories. 
Following on the immense success of Vikings, which transported viewers through epic adventures of the brutal and mysterious world of Ragnar Lothbrok, a Viking warrior, garnering an incredible 625 million cumulative views across its six seasons and 89 episodes, MGM Television's Vikings: Valhalla is the newest chapter to thrill the franchise's army of fans. Set 100 years after the original series, the heart-pounding, unstoppable action dramatically tells the story of family, loyalty, power and the most famous vikings who ever lived: Leif Erikson, Freydis, Harald Harada and Norman King William the Conqueror. Vikings: Valhalla Season One premiered February 25 and ranks #1 on the Netflix Top 10 for the week of 2/28 with 113.38M hours viewed, making the Top 10 in 90 countries. The series garnered 80.5M hours viewed during its first two days the week prior bringing it to an impressive 194M hours viewed in its first nine days.
For the original Vikings, MGM created an impressive global licensing program featuring more than 30 licensees across apparel, collectibles, publishing, novelty, and gaming. Now, MGM is building an expansive licensing program for Vikings: Valhalla, with an exciting list of partners already signed on for the journey. Fans will be able to look and act like a true viking with new products across all categories available in the US and Europe including, apparel and accessories from Hot Topic, C&A Modas, Marketing Licensed Products, Hybris Productions, TatooedNow!, Nastrovje and Ecell Global. Viking inspired costumes are also available from Fungilobal Development, along with collectibles, toys/games and decor from GB Eye and Winning Moves International. These products are all designed with colors and styles specific to each viking "clan," making it a true viking experience for fans of the hit series. MGM is also planning to expand Viking: Valhalla's international presence with new partners in South America and Brazil.
Robert Marick, Executive Vice President of Global Consumer Products and Experiences at MGM, said, "The franchise has such a dedicated fanbase and we look forward to expanding our licensing program to create exciting new products that allow people to unleash their inner viking."