Toikido appoints industry giant as new Chief Creative Officer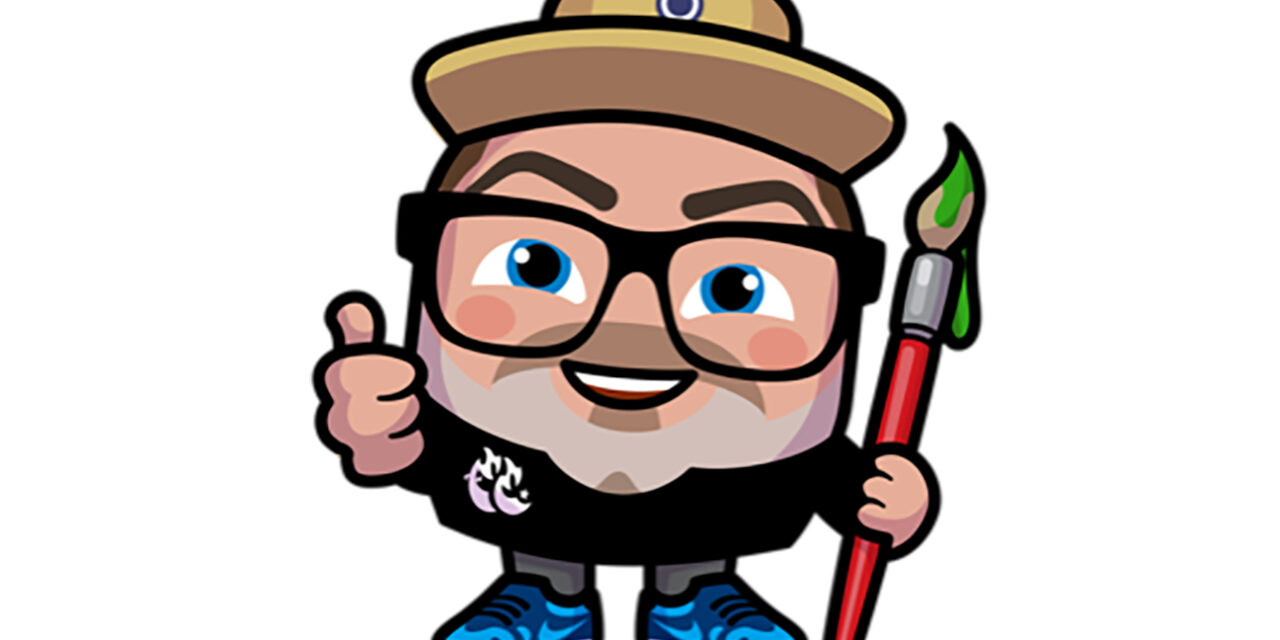 Fast-growing entertainment company, Toikido, has appointed experienced creative lead, Johnny Taylor, as its new Chief Creative Officer.
With an extensive background in visual development for the toy and entertainment sector, Johnny joins Toikido from previous senior creative roles with Mind Candy, King, and Meta.
As Chief Creative Officer for the innovative start-up, Johnny will now play a fundamental role in further developing Toikido's portfolio of in-house IPs, with four brand new and exciting toy focussed games already in early-stage development and set for release within the next two years.
Johnny confirmed: "I am so excited to join the team at Toikido. Their philosophy is one that is streamlined, fast moving and ultra-creative. They have a strong desire to make a massive and needed impact in the entertainment industry. This is something that really resonated with me. They have a highly talented, fun team with a desire to do things differently, and the creative energy here at Toikido is palpable. I couldn't pass on this amazing opportunity to work with them."
The news of Johnny's appointment follows an exciting period of growth and development for Toikido, having recently expanded into the USA and secured commercial partnerships with a host of leading organisations, including IMG, Character World and Fashions UK, for its first in-house IP, Pinata Smashlings.
Set to become one of 2023's most exciting children's brands, Pinata Smashlings will offer a unique and exciting Roblox game, together with a suite of toys, collectables, trading cards, books, plush and apparel – all scheduled for release from July 2023.
Welcoming Johnny to the business, Darran Garnham, Founder and CEO of Toikido, said: "Johnny bleeds the Toikido DNA and is an incredibly creative, passionate and truly genuine person who boasts a proven track record in transforming creative concepts into successful, global IPs, with Moshi Monsters, World of Warriors and the Candy Crush Saga Franchise all prime examples.
In joining the business, Johnny will add immediate value on the creative direction for Piñata Smashlings following its official launch this summer, while progressing several other in-house IPs, due to be unveiled from early 2024 onwards… Watch this space!"
Established in 2020, Toikido already boasts global reach, having sold over 20 million captivating toys for emerging digital brands, in 75 different countries worldwide. In its second year of trading, the company grew its revenue by over 500% to reach £11m and has ambitions to achieve £100m in turnover by 2026.