WildBrain CPLG Appointed by Haven for YouTube Stars Vlad and Niki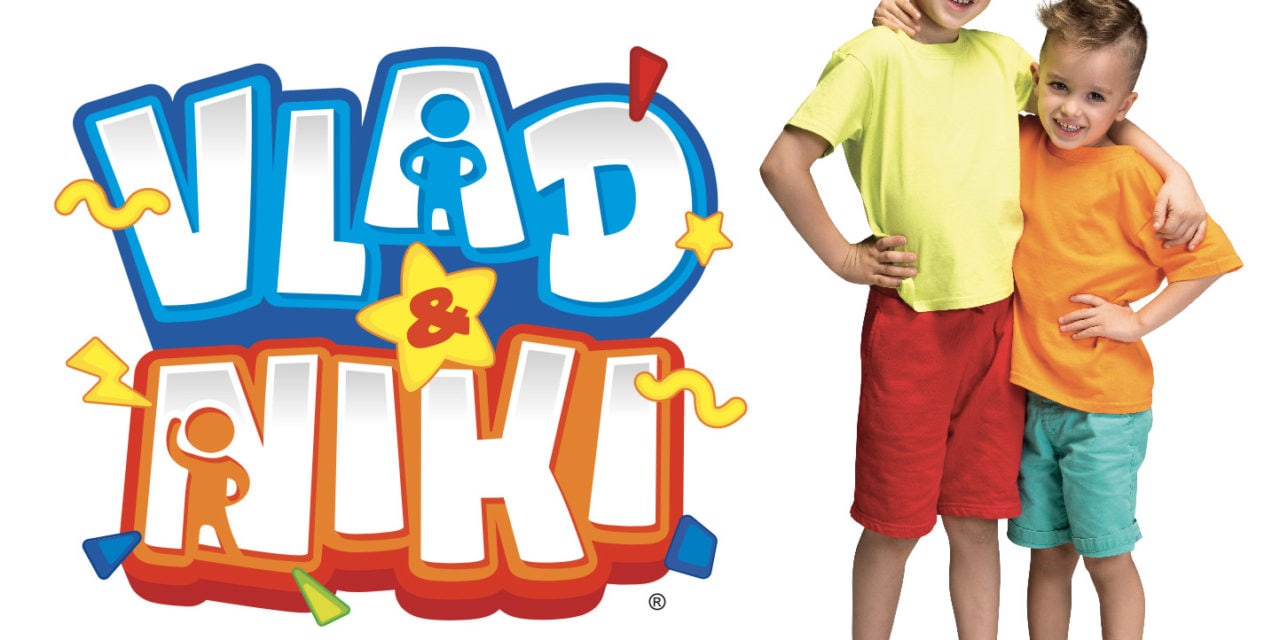 WildBrain CPLG has been tapped by Haven Global to represent sibling YouTube superstars Vlad and Niki in EMEA and Russia. Brothers Vlad and Niki (aged 7 and 5) star in one of world's biggest and fastest growing YouTube kidfluencer channels, garnering four billion monthly views. Originally launched in English in 2018, Vlad and Niki now have 15 YouTube channels across 12 languages and have amassed 90 million subscribers worldwide. 
Maarten Weck, Executive Vice President and Managing Director at WildBrain CPLG, said: "In just a couple of years, Vlad and Niki have established a remarkable international fan-base on YouTube with staggering global reach. We're already seeing a huge amount of interest in this brand so will be moving quickly as we create a licensing programme which captures the fun and family spirit of Vlad and Niki's much-loved videos for fans across EMEA and Russia."
Vlad and Niki's energetic videos centre on the brothers' daily adventures which are brought to life with fun special effects and animation, superhero narrative, toy testing and catchy songs. WildBrain CPLG will work with Haven to build an extensive consumer products programme in EMEA and Russia for the highly popular kidfluencer duo, covering all merchandise categories and promotions.
"Fans worldwide have a remarkable opportunity to watch the boys' content in their native languages – English, German, French, Spanish, Portuguese, Russian, Arabic and more. With an uplift of 40% in views in the last month alone, it is an extremely exciting time for the brand. We are thrilled to be joining forces with WildBrain CPLG to grow the retail and licensing footprint in the region," says Tom Punch, Managing Director of Haven Global.