THE BRITISH & IRISH LIONS PARTNER UP WITH THE POINT.1888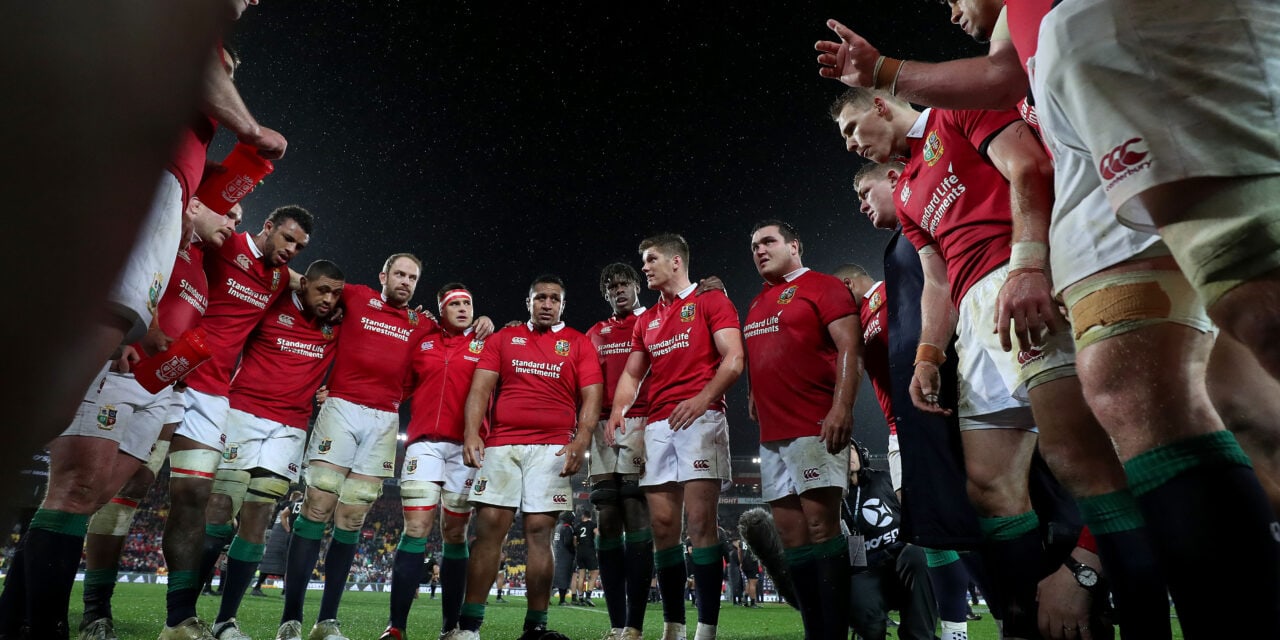 The British & Irish Lions have today announced an agreement with The Point.1888, to help them create a range of new products for the eagerly anticipated Tour to South Africa in 2021. Two partners have also already been secured.
The Point.1888 – which has extensive experience working in sports licensing – will devise a multifaceted programme to help meet the Lions' commercial objectives in the build up to and during next year's Tour.
Targeting whole families across the UK, product categories to be considered for the licensing programme include kids and adult apparel, fitness accessories, publishing, charity partnership ranges, fashion accessories, experiential, homeware, stationery, gifting and collectible items.
"We are very excited to be collaborating with one of the most iconic brands in sport," said Will Stewart, Managing Director of The Point.1888.
"The British & Irish Lions is a true grassroots brand, with generation upon generation of brand love and affiliation from 1888 onwards! We are looking forward to delivering a tremendous programme of products which appeals to all fans and brings supporters and families together to cheer on the Lions.
"Next year's summer of sport is set to be the most meaningful and memorable ever, and we couldn't be more overjoyed to be partnering with the Lions for this tour."
As proof of The Point.1888's determination to help the Lions, it has already secured two partners which align to the brand and the programme's mission: OddBalls and Games on Glove.
OddBalls is a leading underwear supplier for men, women and children, which raises funds for Testicular Cancer.
Game on Glove is to produce a range of supporters' merchandise for fans to get behind The Lions during the tour, with accessories, sports equipment and more.
Commenting on the agreement, Tom Halsey, Commercial Director at the British and Irish Lions, said: "We are looking forward to continued growth of the Lions brand through our new partnership with The Point.1888.
"We are confident that they will deliver top quality, innovative products ahead of what promises to be a very special tour in 2021." To register interest in the Lions programme, please contact Hannah.stevens@thepoint1888.com