Mondo TV expands In-house Production Facilities with new 3D CGI studio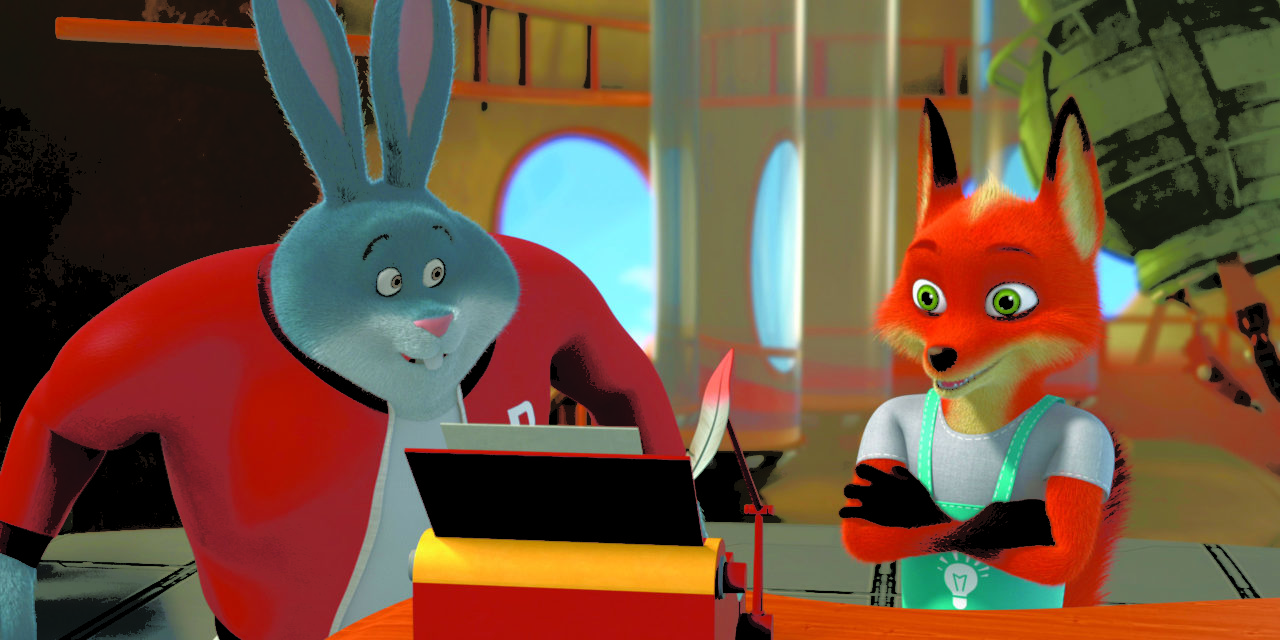 Mondo TV Iberoamerica, part of Mondo TV Group, one of the largest European producers and distributors of animated content, has announced a major expansion for its fast-growing production centre Mondo TV Producciones Canarias.
Already enjoying a key role in pre-production and complete visual development for many Mondo TV productions and co-productions, Mondo TV Producciones Canarias – launched in 2016 and part of Mondo TV Iberoamerica Group – will expand its offering to include a 3D CGI production capability.
The strategic upgrade of offices and equipment will be accompanied by a recruitment drive that will target experienced illustrators and animators. The new facility, which will be up and running in September 2020, is already negotiating a contract for its first project.
The new studio will fundamentally change both the future strategy of the Spanish subsidiary and the production dynamics of the entire Mondo TV Group, bringing much more work, formally entrusted to third parties, in-house – with all the cost savings and quality control benefits that implies.
It will also, of course, allow Mondo TV Producciones Canarias to offer an expanded animation and co-production service, adding 3D CGI to its 2D and pre-production services. In addition, extending the capabilities of the production centre offering will also enable Mondo TV to generate more new IPs in-house. Launched in 2016 with an initial focus on pre-production, Mondo TV Canarias, located in Santa Cruz de Tenerife, quickly grew its role within the Mondo TV Group, taking on pre-production services and complete visual development for multiple animated series, starting with Invention