Miffy Gets Fashion Makeover at 65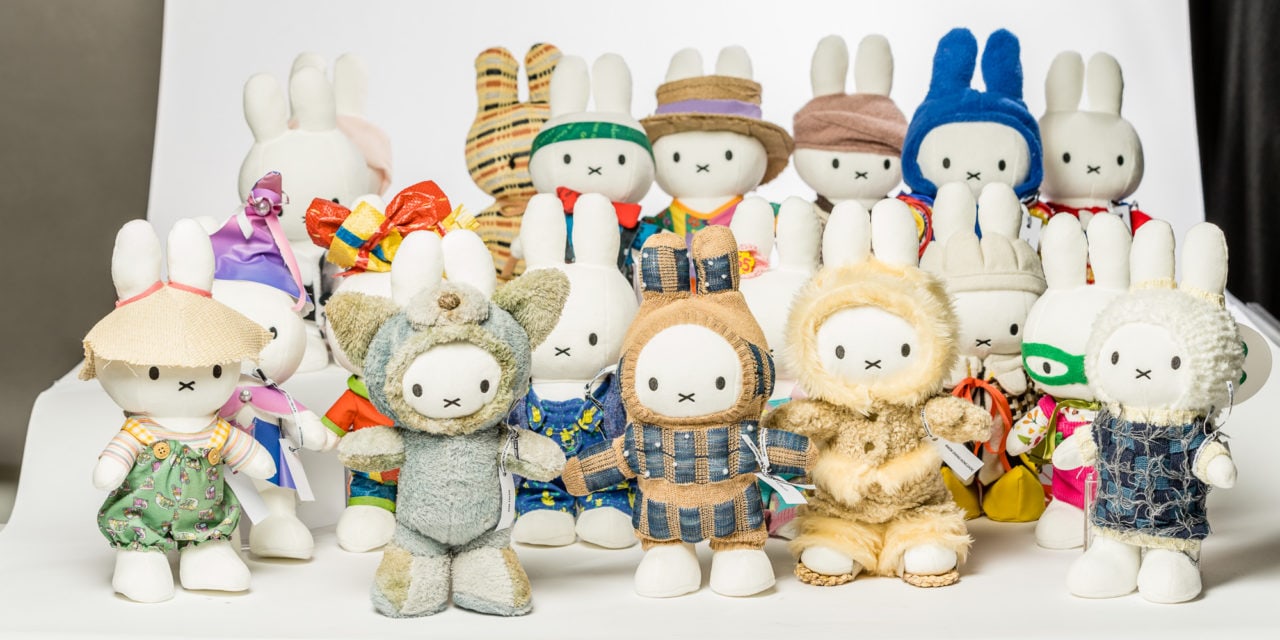 82 design and fashion students in five countries across three continents have each created an outfit for a 3D Miffy doll in a global challenge to mark this year's 65th anniversary of Dick Bruna's classic bunny.
10 winners of the Miffy Fashion Design Challenge have now been chosen, two each from the participating countries: Italy, UK, Netherlands, Hong Kong and Mexico.
The winning creations will form the 'Miffy Fashion Design Collection', a signature range of exclusive soft dolls 33cm in height.
A limited edition of the Collection is now being manufactured by Dutch soft toy company, International Bon Ton Toys, to be sold via high end retailers worldwide and online from autumn/winter 2020.
The 82 students who entered the challenge responded to the brief – which included requirements for simplification, sustainability and material safety – with a variety of imaginative and topical concepts and, in some cases, off-the-wall approaches.
Some students used Miffy's evolution over 65 years as their starting point; others chose Dick Bruna's artistic influences and his use of colour, or they deconstructed the character's form. One even made an outfit for Miffy in space as an environmental statement to protect Mother Earth.
Marja Kerkhof, MD of Mercis, global rights owner for Miffy, commented: "The aim of this challenge was to take Miffy – a global icon – and explore how today's generation of students would re-interpret Dick Bruna's simple design and character. It is amazing to see the young students' modern viewpoints and creative designs superimposed on Miffy's 65-year old classic form; the juxtaposition is startling and makes for a highly original and collectible range of merchandise."