Vegas Keynote: Sam Edelman, Renowned Footwear and Fashion Designer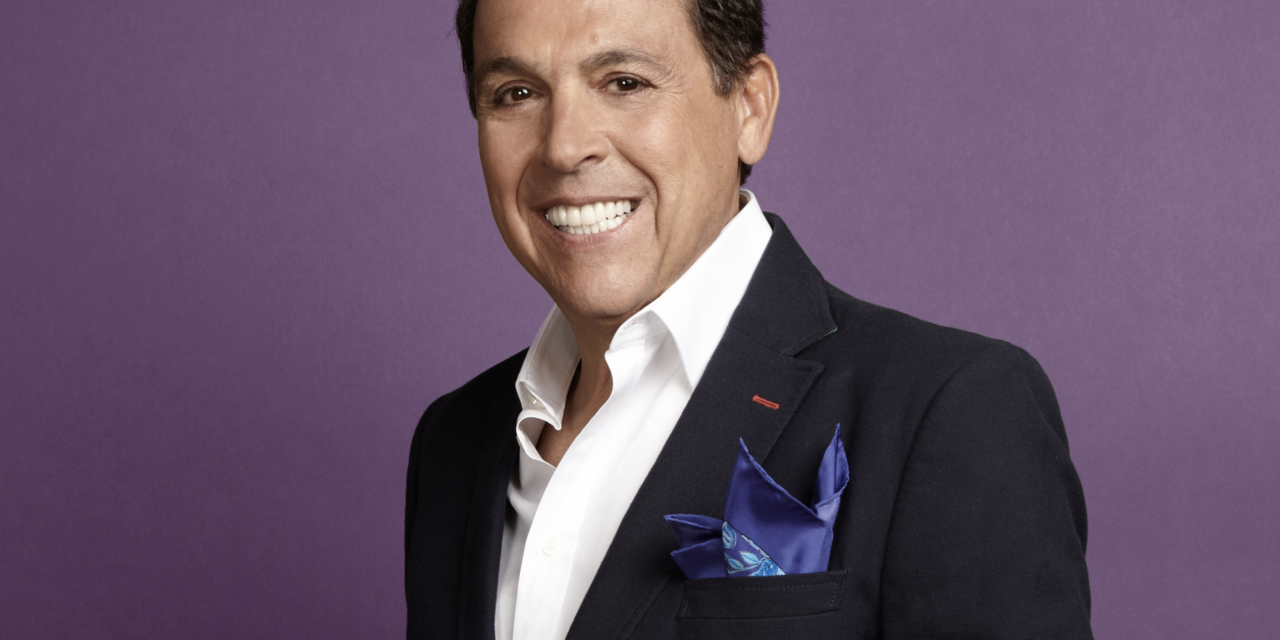 Licensing Expo announces its keynote speaker for the 2023 show: Sam Edelman, the renowned fashion and footwear designer. This year's focus is on fashion in licensing, and Sam Edelman, the founder and president of Sam Edelman, will be joined by Robert D'Loren, CEO and Chairman of Xcel Brands, to discuss how their brand built its fashion empire and expanded through licensing across multiple categories.
"I am honored to be speaking at Licensing Expo this year and to have the opportunity to share my experience and insights with the industry. At Sam Edelman, we have always believed in the power of brand extension through licensing, and I look forward to discussing how we have built our fashion empire and continued to expand our reach through licensing partnerships," says Sam Edelman. "Fashion is such an important category for licensed consumer products, and I am excited to be a part of this conversation at Licensing Expo."
Sam Edelman is a division of Caleres, a global footwear company inspiring people to feel good, feet first, for more than 140 years. Sam Edelman has been a dominant force in the fashion and footwear industry, making an indelible impact on some of the most prominent contemporary footwear brands over the past four decades. Alongside his wife, muse, and business co-founder, Libby Edelman, Sam has grown the Sam Edelman brand into a complete lifestyle brand devoted to an irreverent and whimsical style, inspired by timeless American elegance. The brand bridges the gap between aspiration and attainability to define modern luxury across the U.S., with an international presence from cities like Hong Kong to Dubai.
"Sam Edelman is a fashion-forward influencer and visionary in American footwear and apparel. His presence at Licensing Expo speaks volumes to the endless possibilities of brand extension within retail and fashion categories and the breadth this market shares in licensed consumer product opportunities," says Anna Clarke, Senior Vice President, Global Licensing Group, Informa Markets, the organizer of Licensing Expo. "Edelman is a vibrant trendsetter with innovative and creative experiences, across a robust business portfolio, which provides unique expertise to the perspective of fashion within licensing that we aim to showcase this year at Licensing Expo."
With fashion as the theme for the licensing event this year, Licensing Expo highlights the largest category for licensed consumer products globally by providing an outlet for retailers, agents, and brands to gain insight into the market's direction from one of the world's most celebrated forces in footwear. According to Licensing International, fashion properties account for 9% of the total licensed consumer product revenue worldwide, topping more than $28 billion in annual sales.
The Sam Edelman brand will host a meeting room at Licensing Expo, June 13-15 at Mandalay Bay Convention Center in Las Vegas, accessible by appointment-only. To book an appointment, please reach out to Seth Burroughs via email: SBurroughs@xcelbrands.com.
To register to attend Licensing Expo 2023 for free, please visit www.licensingexpo.com.