Fred Rogers Productions Launches Writers' Neighborhood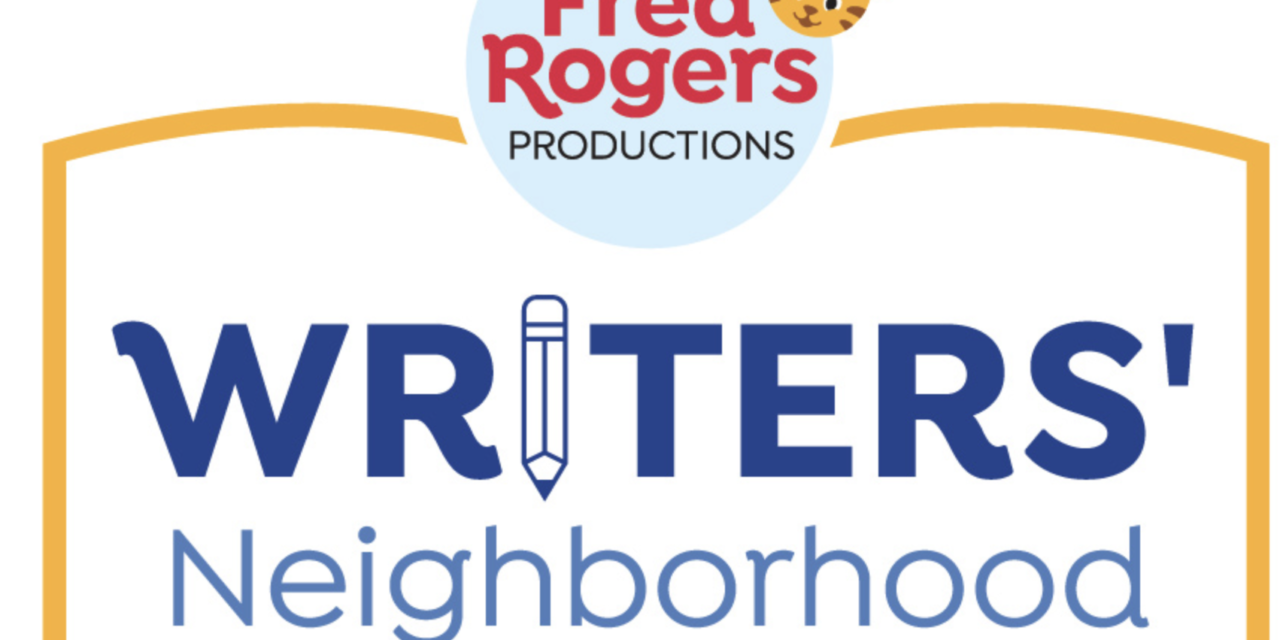 Fred Rogers Productions, the iconic children's media organization behind multiple Emmy®-winning PBS KIDS series, has formed the Writers' Neighborhood, a five-year initiative focused on identifying and supporting new and emerging writers from underrepresented racial groups as they build careers in children's media. The eight-week program aims to help hone the skills and broaden the experience of talented creatives who better represent the increasingly diverse audience for the company's own hit series, like Daniel Tiger's Neighborhood, Alma's Way, and Donkey Hodie, as well as that of the broader children's media industry. In the wake of its successful pilot in fall 2022, Fred Rogers Productions will accept applications for the program's second cohort from May 1 to May 15. 
"Many writers in children's media are freelancers, so we designed the Writers' Neighborhood with a dual focus of developing your craft and building your career," said Ellen Doherty, chief creative officer, Fred Rogers Productions. "Knowing how to write a good story or develop engaging characters is a completely different skill set from finding work, asking for and understanding feedback, or cultivating relationships, and we want to help our fellows gain experience on all fronts."
The Fred Rogers Productions Writers' Neighborhood will welcome eight fellows per cohort as they learn to be intentional in their writing process, determine context for a series when they are not on a production staff, and interpret and take notes, among other important skills, including how to find and secure jobs in the field.
Beyond the eight-week program, Fred Rogers Productions will offer additional mentorship connections and opportunities to engage in industry activities and events. Many of the fellows who participated in last year's pilot program are now writing episodes for series currently in production at Fred Rogers Productions.
Fred Rogers Productions will host an application information webinar on April 27, 2023, details for which can be found on LinkedIn.