Moonbug Partners with Future Today to Expand Reach of Kids' Content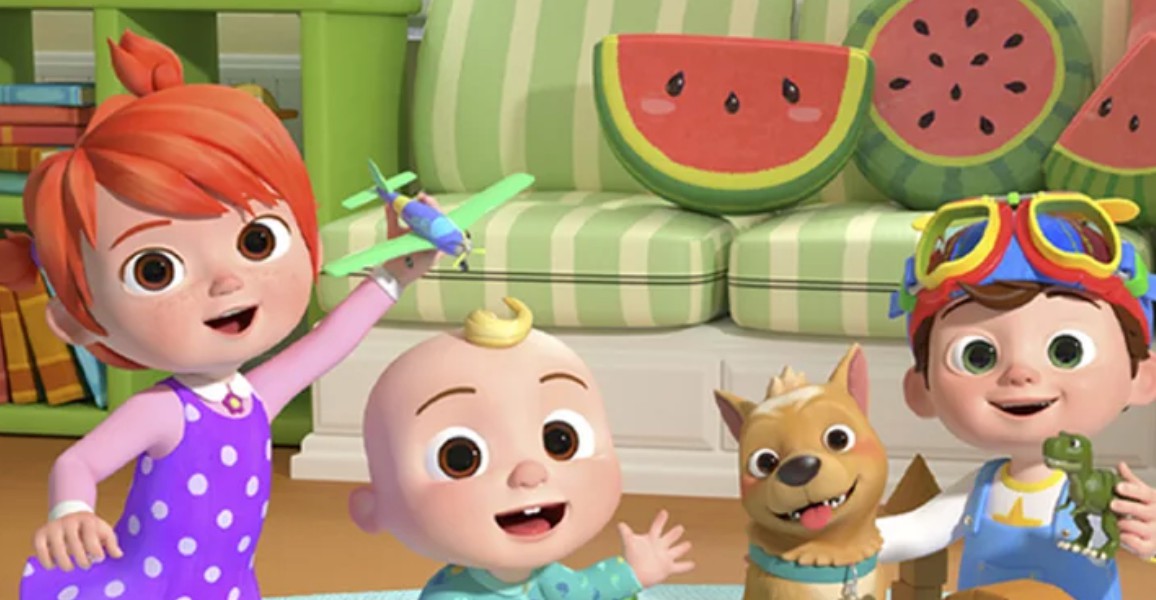 Future Today, the full-stack streaming solution that packages branded channels and delivers audiences to watch them, has announced a significant expansion of its partnership with Moonbug Entertainment Ltd., one of the largest digital media companies in the world, with the launch of five new omni-platform streaming channels dedicated to Moonbug's most popular children's series.
The new channels from Moonbug and Future Today offer more than 750 episodes of Moonbug's original programming and over 100 hours of content from hit shows including Blippi, CoComelon, Little Baby Bum, My Magic Pet Morphle and Supa Strikas. With these entirely free, COPPA compliant channels, Moonbug's content can be ubiquitously enjoyed wherever, whenever, and on nearly every major streaming platform including Roku, Amazon Fire TV, Apple TV and more.
"We want our content to be widely accessible for families around the globe and, in today's evolving video landscape, streaming platforms are more important than ever," said Andy Yeatman, Head of the Americas at Moonbug. "We couldn't ask for a better partner than Future Today to seamlessly elevate and monetize our vast and growing library of content."
The new branded apps for Moonbug include Blippi, CoComelon, Little Baby Bum, My Magic Pet Morphle, and Supa Strikas.
In addition to launching the new branded channels, Future Today also offers more than 130 episodes of Moonbug's kids' intellectual properties, such as ARPO, Care Bears, Cozy Coupe, KiiYii, The Ring-a-Tangs, The Sharksons and T-Rex Ranch on its flagship FAST and AVOD-supported kids and family-themed channel HappyKids.