Winning Moves Team to take on Welsh 3 Peaks challenge in Memory of Colleague and Friend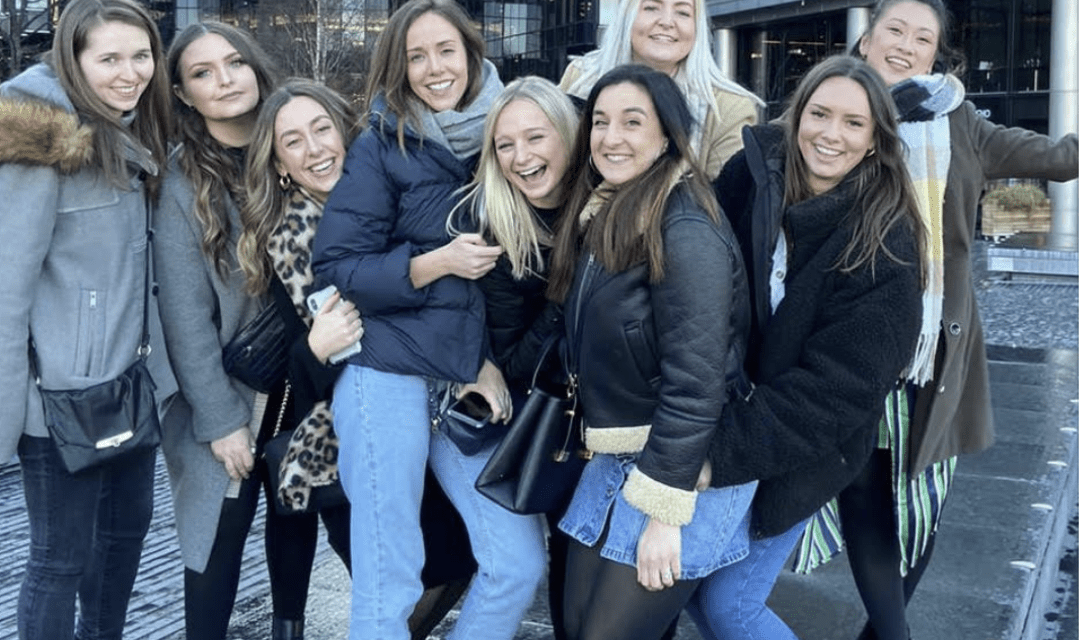 Last year, everyone at Winning Moves lost a wonderful colleague and friend too soon. Alana Duncan (who was a project manager at Winning Moves for over 7 years), was diagnosed with Sarcoma, a rare and aggressive form of cancer. She put up the biggest fight, but sadly lost her life 9 months later, at the age of just 32.
Alana was such a massive part of Winning Moves (and the licensing industry) and she will forever be remembered for her love for life, her hardworking nature and her iconic, cheeky laugh. Alana brightened up everyone's days with her positive attitude and kindness to all. She was always the first on the dancefloor at any event and brought fun to every situation. Everyone at Winning Moves has felt the loss in some way or another.
In memory of Alana, 8 of the Winning Moves girls are doing the Welsh 3 Peaks challenge to raise money for Sarcoma UK. The challenge involves climbing 3 mountains in 24 hours (including a 2.30am start in the dark with head torches, to reach the peak of Snowdon for sunrise).
Sarcoma UK funds vital research, offers support for anyone affected by sarcoma cancer and campaigns for better treatments. Sarcoma is a type of cancer that develops in the bone and soft tissue. It is difficult to diagnose and one of the hardest to treat. The girls hope to raise more than £5,000 towards this charity, to help it make further progress so more loved ones don't have to go through losing someone to this awful disease.
They would be so grateful if anyone would like to donate justgiving.com/3peaksforalana
"Thank you for all your support, Claire, Ellie, Amy, Kelly, Rach, Jenny, Nicky & Karen x."