Bing Set for Further Nordic Success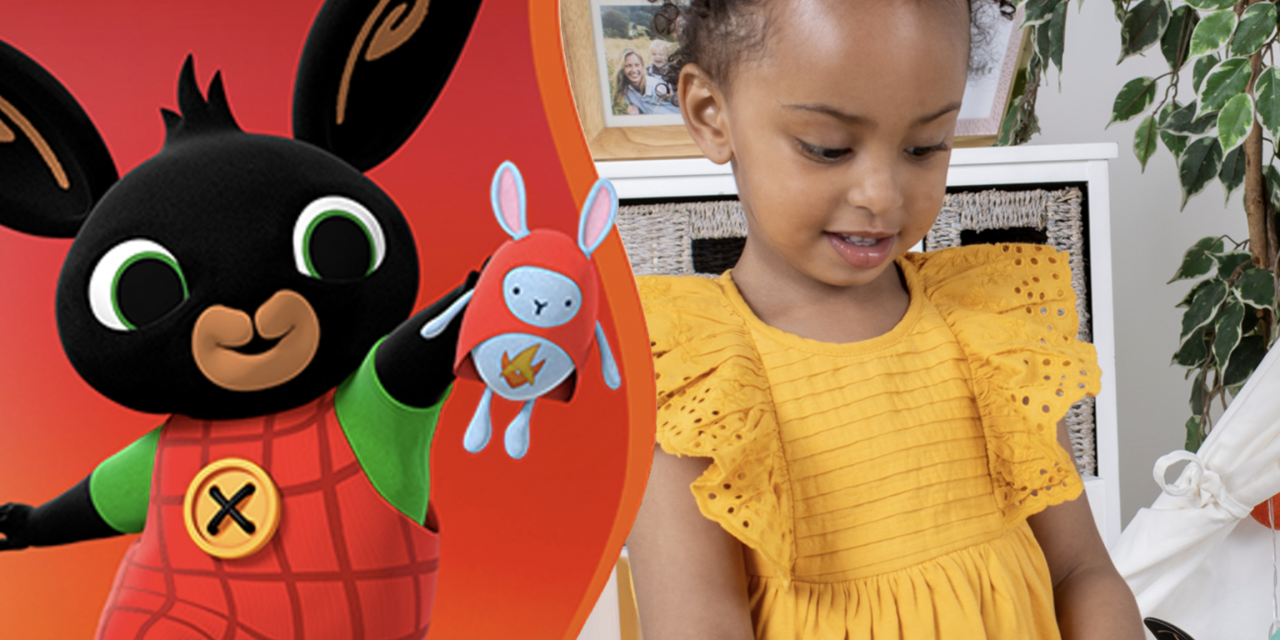 Acamar Films' award-winning pre-school series Bing is poised for further growth in the Nordics, as the company has announced Maki as the property's new pan-regional master toy partner. The agreement follows the contract renewal with licensing agent Alicom, as Bing continues to deliver strong broadcast ratings across the region.   
Bing's global master toy partner Golden Bear has signed the agreement with Maki, the largest distributor of toys and games in the Nordic countries, to cover Denmark, Sweden, Norway, Finland, Greenland and Faroe Islands. Maki will be distributing Golden Bear's hugely popular and expanding toy range, which includes feature plush, figurines and playsets and aims to inspire creativity, build imagination and encourage role-play in little ones as they bring the TV show to life.
Alicom have been representing Bing's Nordic licensing programme since 2019 and will continue to represent the property across Denmark, Sweden, Norway, Finland and Iceland.
Bing is already a hit with children in the Nordics. The show is airing in peak time slots on top broadcasters NRK Super in Norway, Nelonen in Finland, and SVT Barn in Sweden where the programme captured a 78% share of viewers aged 3-6 in its peak time slot (July-December 2021). Bing is also available via the pan-regional SVOD platforms SF Kids Play, a dedicated kids platform on which Bing is one of the most widely-viewed series, and Viaplay, a strong SVOD player in the Nordic market.
Laura Clarke, Director of Licensing, EMEA at Acamar Films, said: "We're really happy Bing is moving and delighting so many young viewers across the Nordics. Its strong ratings there emphasise how relatable the show is globally. We are excited to start working with our fantastic new partner Maki, and to continue our successful partnership with Alicom, to create new opportunities to deepen engagement even further."
Martin Wendrich, Commercial Director of Maki, said: "We are thrilled to be bringing Bing toys to the Nordic region with this new agreement. The programme's strong values and long-term content plans complement our years of expertise in the distribution and marketing of toddler and pre-school properties. We look forward to working together with Golden Bear and Acamar Films to grow Bing's success in the region."