True Religion Enters Into Licensing Agreement with Amiee Lynn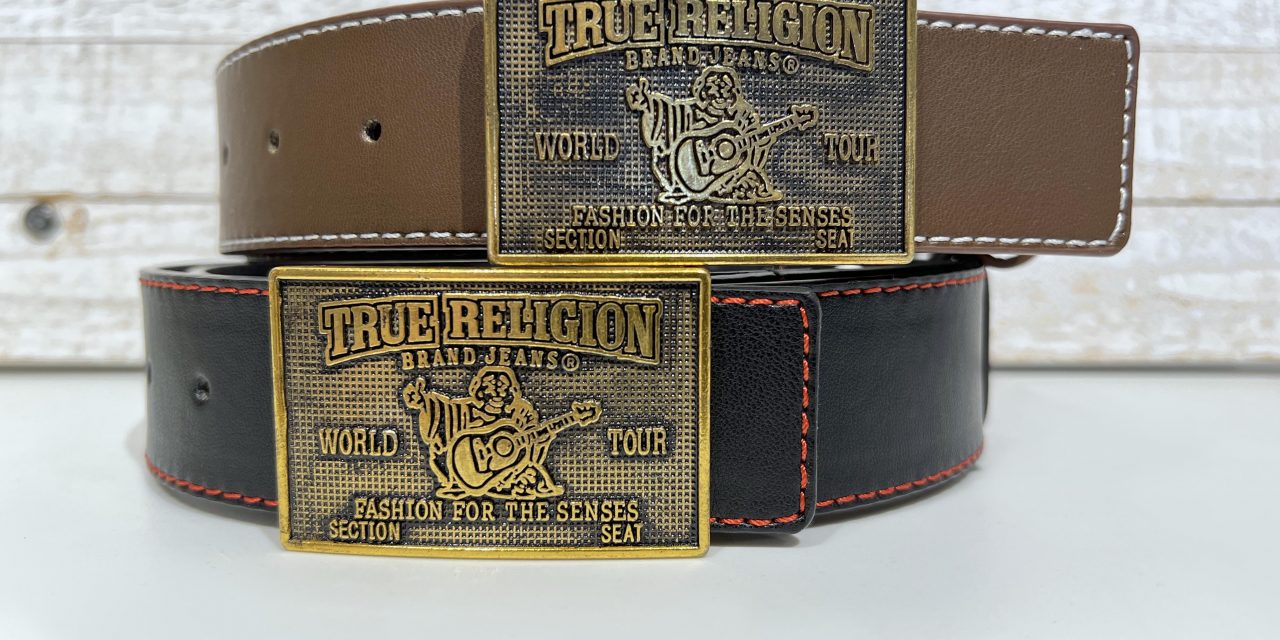 True Religion, an iconic American apparel and accessories brand, has announced a licensing agreement with Amiee Lynn for True Religion's women's belts category. Amiee Lynn will lead the design of 16 unique styles, available in a variety of colors, which will feature True Religion's logo as well as the brand's classic horseshoe and Buddha symbols.
"As a denim brand, belts have always been an important category to the True Religion style," said Michael Buckley, Chief Executive Officer, True Religion. "With the reemergence of denim, we are pleased to partner with Amiee Lynn as we continue to expand our selections."
Consumers will be able to purchase the collection, which will retail between $18.00 – $48.00 on truereligion.com, in department stores and specialty stores when it launches this Fall.
"We are thrilled to have the license for True Religion's women's belts category," said Michael Spolansky, CEO and Founder, Amiee Lynn. "Jeans are returning to the fashion scene in a major way and we are looking forward to a successful partnership."
"True Religion's licensing partnership with Amiee Lynn continues to build upon the depth of our brand portfolio," said Paul Rosengard, EVP of Wholesale and Licensing, True Religion. "Offering a wider selection of women's accessories will enable us to better serve existing customers while also attracting new ones. We are excited for the official launch this Fall."