Astroboy Reboot Announced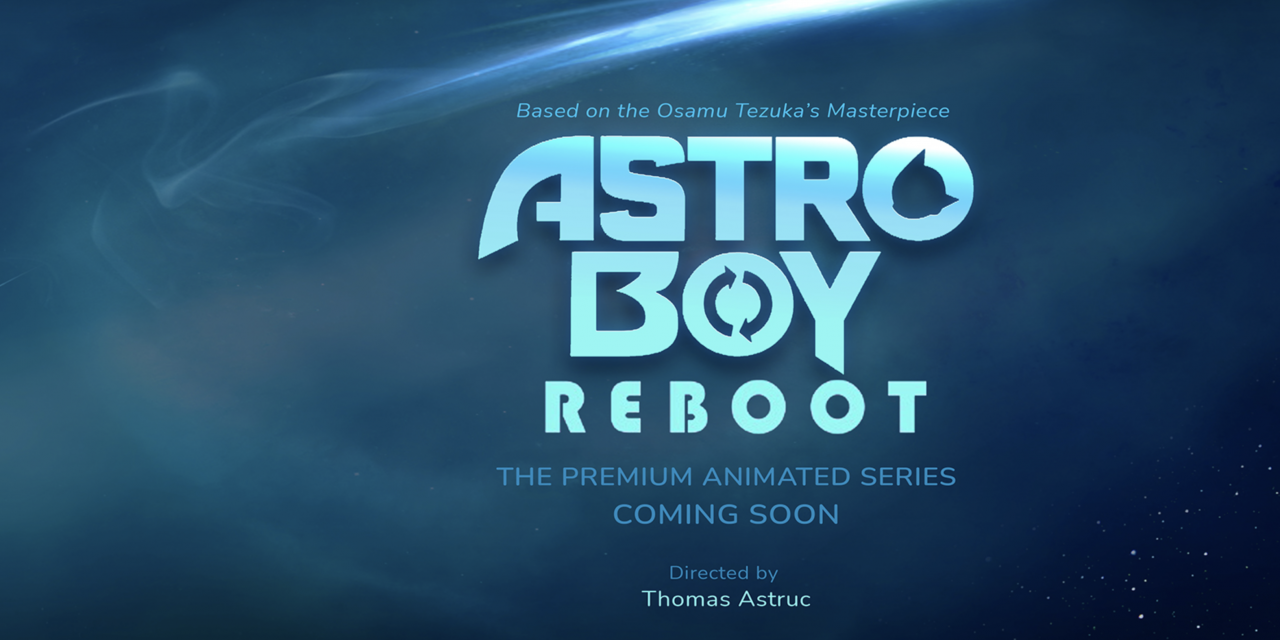 With 100 Million copies sold worldwide, Astroboy is one of the best-selling manga series of all time. In 1963, the animated TV series became a hit of the television all around the world and especially in Japan, US where it was the first anime to be aired, and France ; and opened the gates for other Japanese TV animation series. The huge success of Astroboy in manga, animation, and merchandise means today that Astroboy is far more than an ordinary fantasy character : he is a pop-culture icon and the embodiment of millions of people, both young and old. 
Now Method Animation (Mediawan Kidds and Family) and Shibuya productions have joined forces for the new take on cult IP.
Astroboy is the most iconic super hero of Tezuka's work, a child-like robot who lives among humans and takes on the bad guys. This emblematic hero, who questions the attitude of Man on his planet, has undergone several iterations since its creation in the 1950s. Constantly reinventing thanks to the universality of its themes and the strength of its message, it has kept its relevance to each era.
Tezuka's original comics were far advanced in delivering a powerful message to the readers worldwide. These fantastic stories of the little boy who flies are all about strong values that still resonates today for a global audience.
This new production of 52 episodes by 26 minutes is a continuation of the values ​​carried by the iconic character of Astroboy. It will thus address the major subjects of our time: the technological upheaval caused by the Internet and social networks and its often harmful impact on humans, segregation in all its forms, the resulting relationships of domination, and the destruction of the environment by man.