Total Licensing Mourns the Loss of Her Majesty, Queen Elizabeth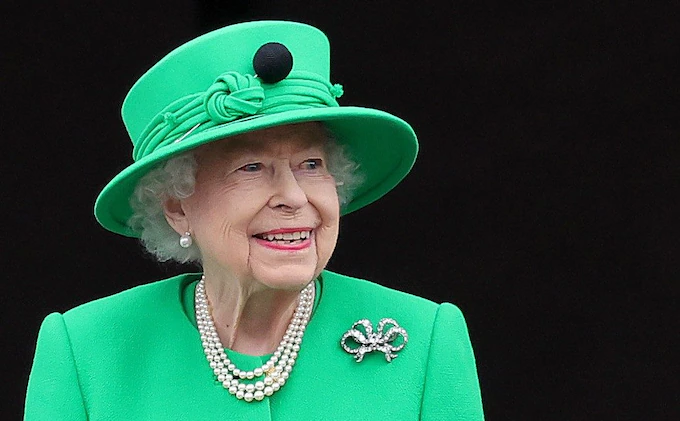 We join the nation and the world to mourn the profound loss of Queen Elizabeth II.

After an incredible 70 years of service to her country and the commonwealth, the Queen passed peacefully yesterday at her beloved home of Balmoral in the Scottish Cairngorms. She has been an incredible source of inspiration, dignity, and love for Great Britain and beyond. Her strength in the face of adversity has been unparalleled, as has her quiet sense of humour, and, by all accounts, her kind-hearted nature. Known around the world as a dignified figure of great courage, she has seen times of war, turmoil, peace; met with world leaders; and in the later years cemented herself further into the nation's hearts by appearing with both James Bond and Paddington Bear on television.
As the country now enters a period of 12 days of mourning, the organisers of upcoming Brand Licensing Europe, put out the following statement:
"All of us at Brand Licensing Europe are heartbroken to hear the news of Queen Elizabeth II's passing today at Balmoral. We join our colleagues around the world in grieving the loss of a beloved leader.
As we await further detail on the United Kingdom's plans to memorialise Her Majesty, and any resulting impact on Brand Licensing Europe, my promise is to communicate as early and often as possible with you."
Licensing International: "Out of respect for the passing of Queen Elizabeth II we will pause Newslinks for today. Licensing International mourns the passing of Queen Elizabeth II, a much loved Head of State who leaves behind a tremendous legacy of compassion and service. As we understand more about the plans for Her Majesty's memorial, we will communicate with our members in real time surrounding any effect on Brand Licensing Europe."
Remembering Queen Elizabeth II – an incredible woman who meant so much to so many.