English Heritage products gain retail traction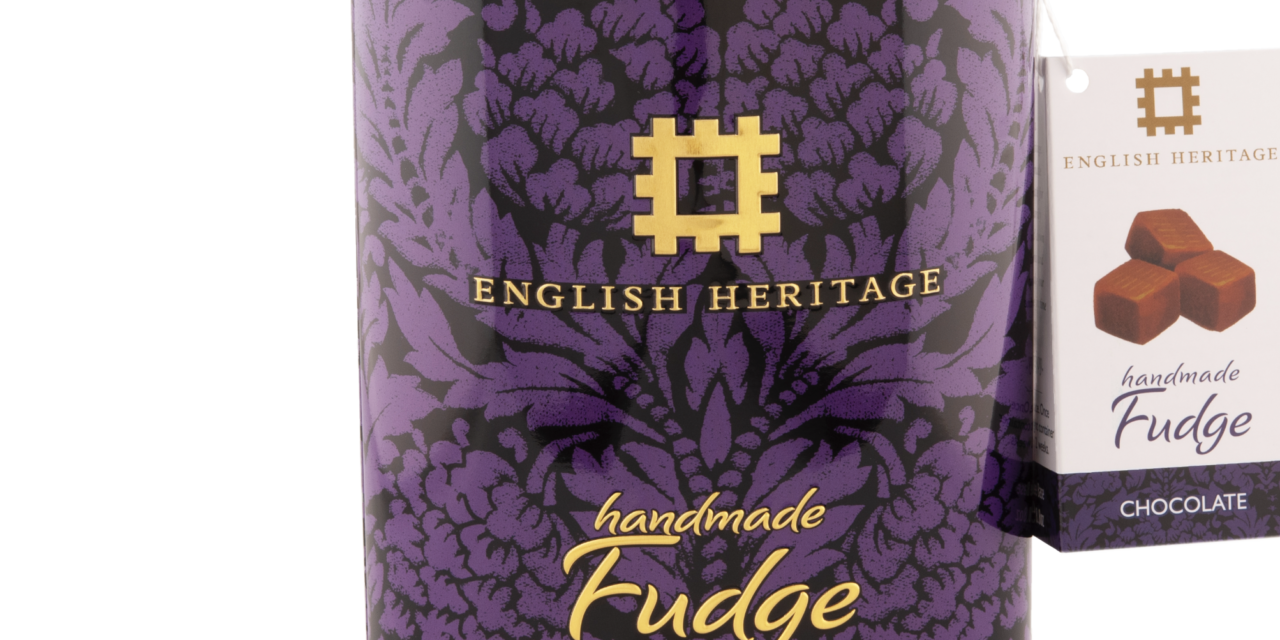 Consumers hungry for authentic English design, food and recipes can now choose from a growing array of English Heritage products at retail thanks to listings secured by licensees Designers Guild, Made for Drink and Gardiners Fudge.
The Designers Guild English Heritage Wallpaper and Fabric collection has announced it is in nationwide distribution with a selection of archive-inspired designs available in every John Lewis store, high end specialist interiors stores and through interior designers. Simon Jeffreys Designers Guild's CEO explained that 'because the English Heritage brand appeals to consumers looking for design authenticity, we are seeing unprecedented interest from UK and international customers."
On the food front Waitrose, Fortnum & Mason, The Fat Duck Group and WH Smiths have listed Made for Drink's English Heritage Truffle flavoured crisps whilst the limited edition Chip Shop Scraps & Fries are launching in 429 Sainsburys in September. Dan Featherstone of Made for Drink said: "We have found that retailers and consumers instinctively understand the connection between locally sourced ingredients and the English Heritage brand."
Finally, Gardiners traditional English Heritage fudge is launching in Welcome Break's WH Smiths and duty-free retail providing a sweet reminder of traditional English recipes for travellers across the UK.
Kingston Myles, English Heritage's Head of Commercial said, "As our licensing programme builds momentum, we are working to satisfy the clear and growing demand for authentic English Heritage products."
Visitors to BLE can find out more about the English Heritage licensing programme by visiting stand C250