Beyblad Official TikTok Account Launches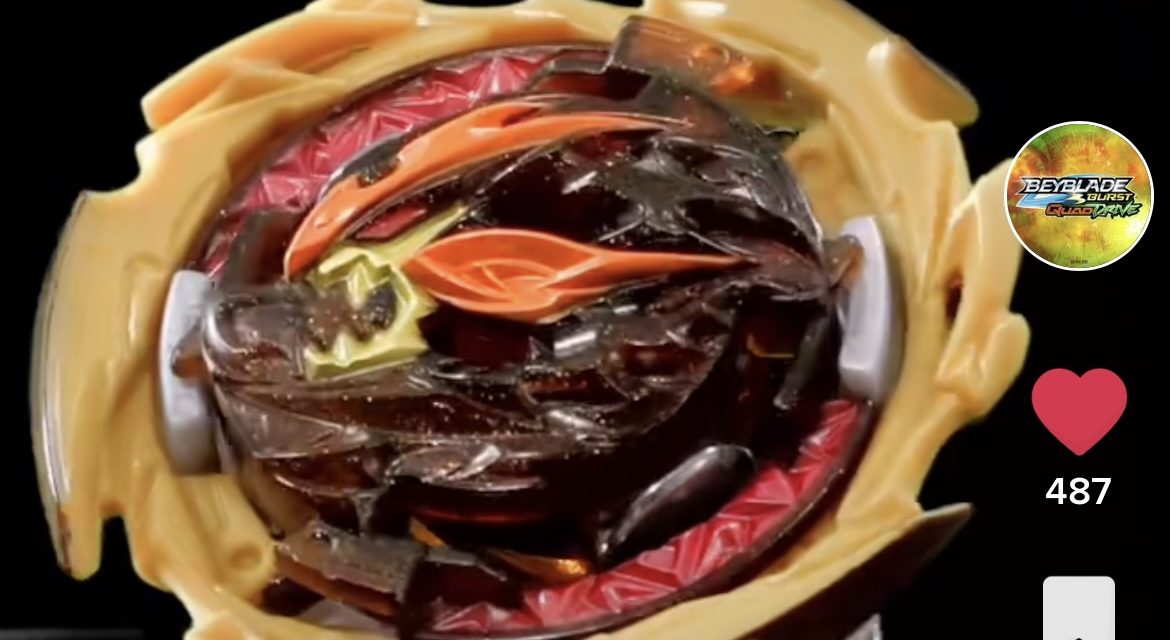 Japanese IP Specialist ADK Emotions NY Inc. (ADK) continues to accelerate the growth of BEYBLADE in key international markets, and has announced an official TikTok channel to the brand's digital ecosystem that now includes YouTube, Instagram and Facebook.
Embracing consumer demand for shorter form and socially accessible content, @beyblade_official showcases a variety of fast-paced and eye-catching animated clips, character reels and battle videos. Playing to the brand's multi-generational strengths, footage from the vast BEYBLADE content archive will also be posted on the account offering young fans an opportunity to explore the back catalogue as well as giving fans of nostalgia the chance to re-watch classic clips. An all-new content program of product unboxing and ASMR content, or 'BEY-SMR' as fans call it, will also launch and will be a regular feature of the brand's digital output moving forward.
With community and creativity at the heart of the brand, ADK Emotions NY Inc. remains committed to collaborating with BEYBLADE influencers including Osvaruto in Mexico and Beyblade Geeks in Canada to promote the animation and content, new toy concepts as well as updating fans on any brand related news.
The digital space provides a natural home for BEYBLADE, chiming with the brand's core values of community, creativity, collaboration and play which have been central to the success of the property since it launched in 1999. ADK's move onto TikTok follows the hugely successful launch of the official BEYBLADE YouTube channel (ex. Asia) which has accrued more than 2 million subscribers and 360 million views since it launched in 2016.
A franchise that continues to grow and adapt in response to consumer demands and market trends, ADK is successfully building long-term brand equity through a solid content pipeline with TikTok now joining the roster of global broadcasters and streaming platforms including Disney XD and Netflix. Wholly committed to continually evolving, ADK looks forward to attending Licensing EXPO, Las Vegas from May 24-26, 2022, and Anime Expo in LA from July 1-4 2022 where the expert team will delve deeper into future plans for the property.