Superights Signs Broadcasters for Will and Handico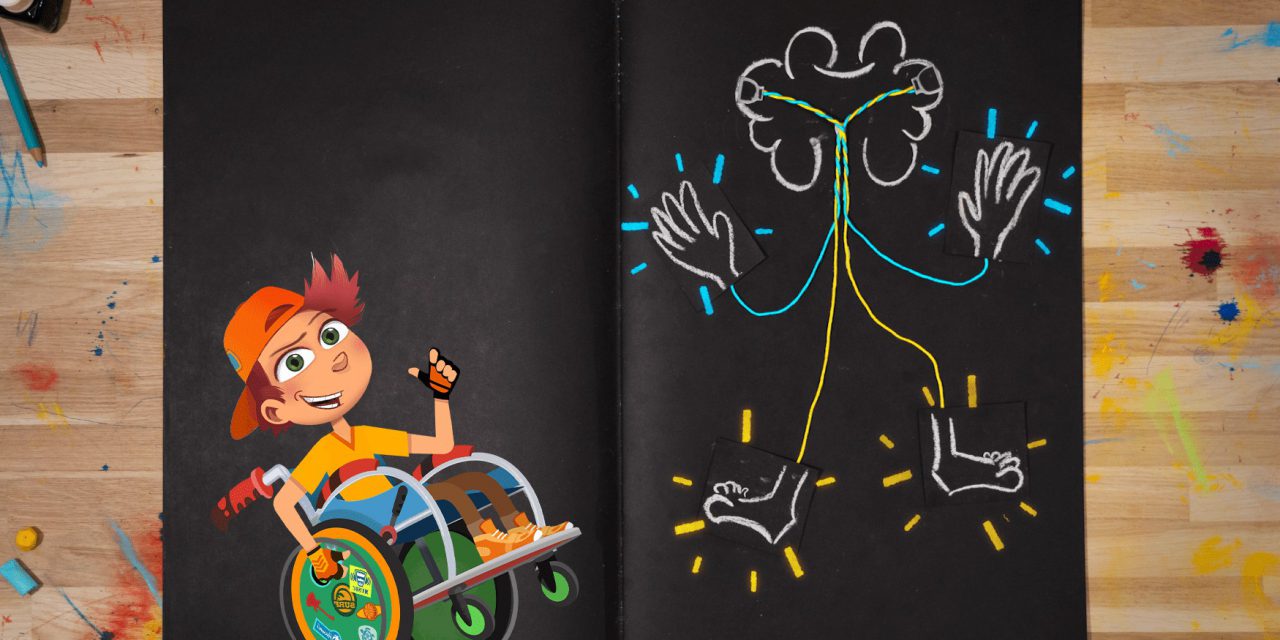 Superights is pleased to announce new deals signed with
several broadcasters for its series Will (52×2′), and its spin-off series Handico (12×3')
created by French indie producer Cross River Productions .

These two shows have the distinction of being the first edutainment series about disability.

Both series use a positive, dynamic, and informative approach to
educate children about disabilities. Inclusion and understanding are at the heart of
these valuable programmes, which Superights is very proud to represent.

Will was purchased by the free-to-air channels TVP in Poland, RSI in Switzerland, and
RTVS in Slovakia. Additional purchasers are the SVOD platforms OCS in France, TIM
Vision in Italy, and Megogo in Ukraine. They join VRT and RTBF in Belgium, TV Escola in
Brazil, TV5 MONDE, CANAL ONCE in Mexico, MBC in the Middle East, TFO in Canada,
MTVA in Hungary, LATTU KIDS in India, Playkids in the US, Wekids in China, Iflix in
Southeast Asia, and NOGA in Israel, all of which previously acquired the series.
Handico – to complement Will – has been secured by broadcasters and platforms such
as RTS in Switzerland, TV5 Monde, TVP in Poland, and TIM Vision in Italy.