The Pokémon Company International Opens New Pokémon Center Online Store for UK Fans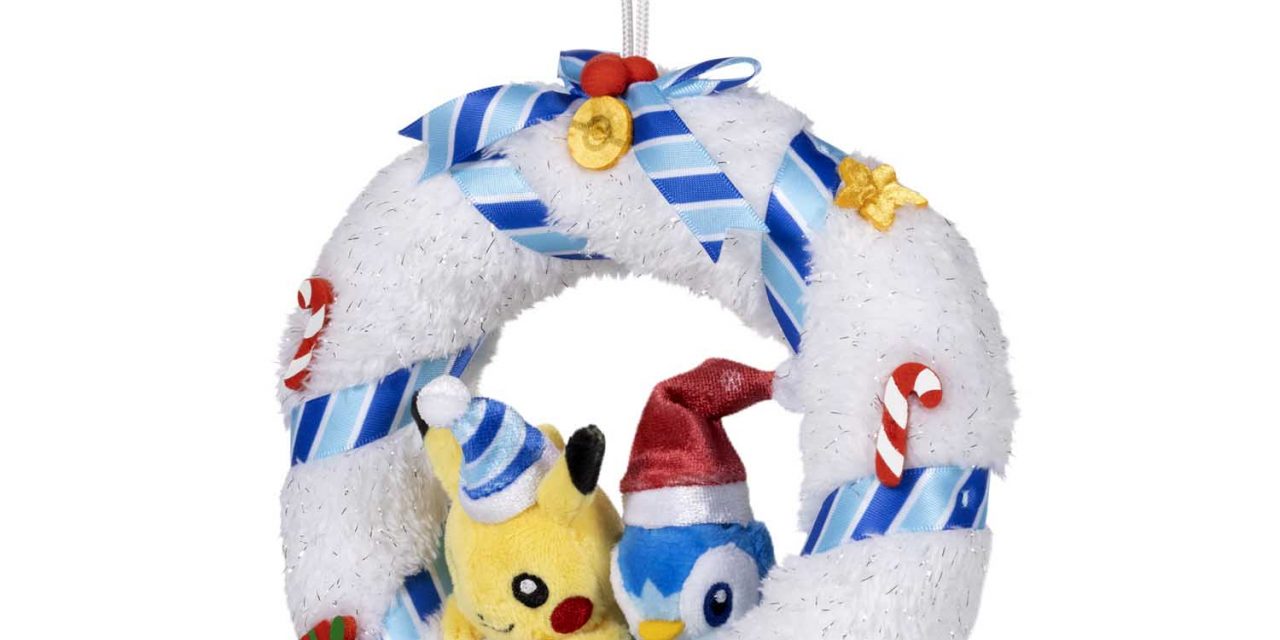 The Pokémon Company International today announced the full launch of the new Pokémon Center UK online store, the company's e-commerce arm and the premier destination for purchasing official Pokémon merchandise in the UK. Now, for the first time, Pokémon fans in the UK can purchase a range of exciting goods including plush, pins, clothing, Pokémon TCG products and more, directly from Pokémon Center.
Visit the Pokémon Center UK at: www.PokemonCenter.com/en-gb
The new online store allows fans in the UK to purchase a variety of items featuring some of their favourite Pokémon characters. New merchandise will be added continuously to the available goods through 2022 and beyond, so Trainers should visit regularly for new lines, including seasonal ranges.
Newly added items include:
Snorlax Holiday Knit Sweater
Pikachu & Piplup Pokémon Undersea Holiday Wreath Plush
Pokémon TCG: Celebrations Pokémon Center Elite Trainer Box
"Following the enormous success and huge amount of support shown by fans for the Pokémon Center London pop-up store in 2019, we are thrilled to bring Pokémon Center permanently to our fans in the United Kingdom," said Cindy Ruppenthal, director of e-commerce at The Pokémon Company International. "Pokémon Center is the essential destination for all things Pokémon for all types of Trainers to collect, play, and enjoy premium merchandise featuring their favourite characters. We look forward to seeing even more Trainers enjoy these offerings with the launch of the new Pokémon Center UK online store."