MGM Announces Champion Licensing Activities around Rocky's 45th Anniversary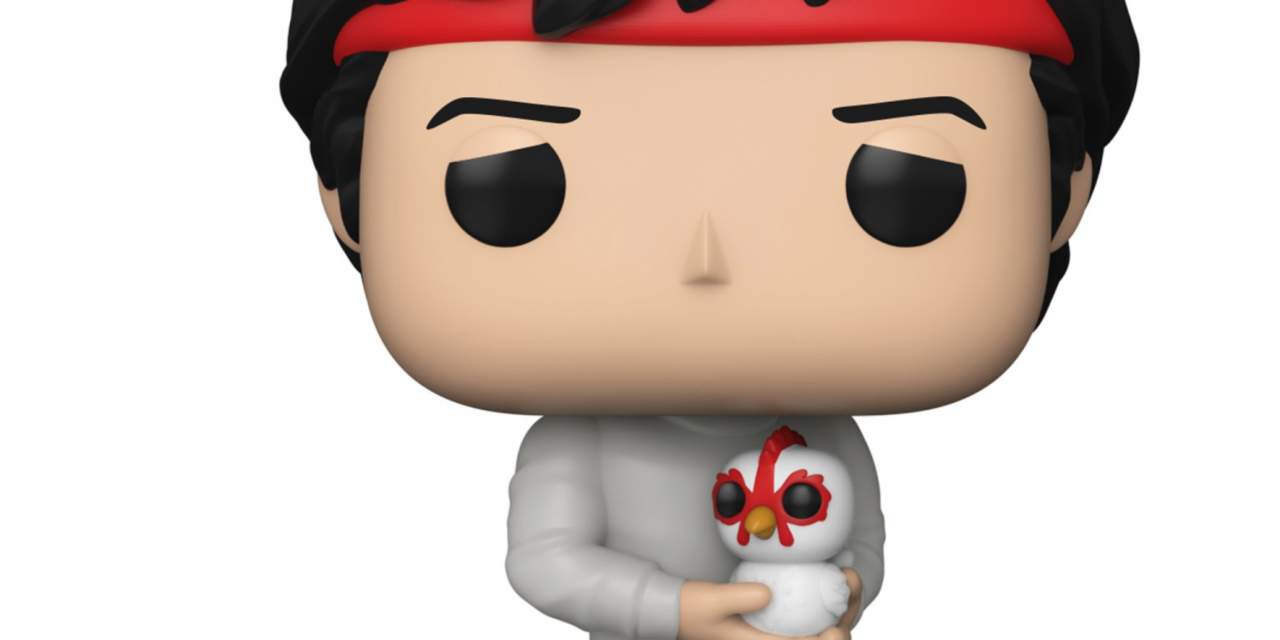 The excitement around Rocky is just "getting stronger!" MGM, a leading entertainment company, announced today the kick-off of the film's 45th anniversary celebration with a robust line-up of live events, gaming, and merchandise that is sure to excite any fan of the inspirational franchise.  The Rocky franchise has remained a global phenomenon because it presents moviegoers with universally relatable themes—ambition, passion, determination and giving it your all to be a champion, even when the odds are against you. MGM's Rocky and Creed films have generated more than $1.3 billion in worldwide box-office sales, three Academy Awards, and ten nominations. 
To celebrate the 45th anniversary, a number of live events and activations have been planned for the end of 2021 thru 2022, including Rocky-themed athletic runs, in-theater events, as well as exciting merchandise and new gaming collaborations. The Rocky licensing program features 70 licensees covering the following categories of goods: Apparel, Accessories, Collectibles, Toy, Gaming, Gift & Novelty, Home, Interactive (console and AR/VR), Costumes/Cos-Play, Events, Publishing, and Stationery. Products available throughout North America, Latin and South America, Europe, the Middle East and Asia.
The festivities will kick-off in Philadelphia on Thursday, November 11th with a special screening event of Sylvester Stallone's ROCKY VS. DRAGO: THE ULTIMATE DIRECTOR'S CUT, followed by the "Rocky Run," a 5K, 10 mile, and 13.1 mile run scheduled for November 13th. For fans who can't make it to Rocky's hometown, ROCKY V. DRAGO will also be released in other select theaters nationwide on November 11th in partnership with Fathom Events, and available on demand and digital everywhere Friday, November 12th. Fans can also participate in a virtual "Rocky Run" called the "Rocky Challenge" through December 31st.
Beyond these exciting events, MGM is collaborating with a number of best-in-class partners including Foot Locker x Diodora, Olympia Le-Tan, Fanattik, and Funko to bring an exciting line-up of merchandise to fans of all ages. The program includes: