Elle Décor Furniture to Launch in India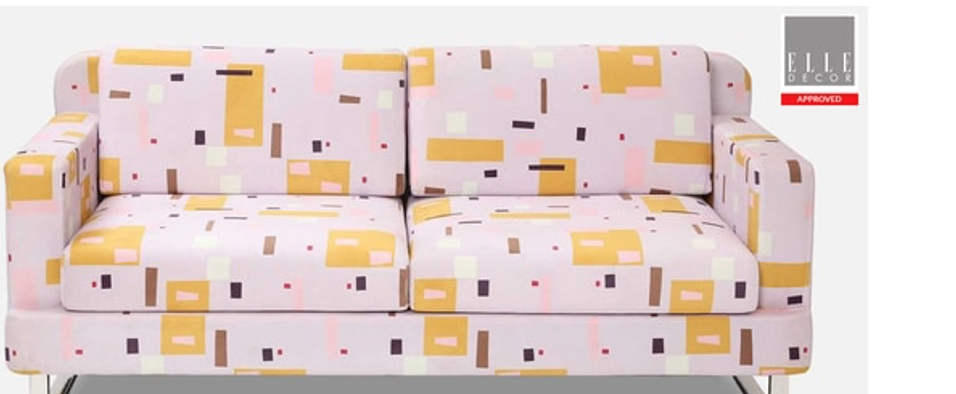 Pepperfry has announced its collaboration with Lagardère Active Enterprises (L.A.E.), in charge of ELLE and ELLE DECOR brand extension inside the French Lagardère Group, to launch in India a range of furniture under the world-renowned ELLE DECOR brand.
This partnership was facilitated by LicenseWorks.
The ELLE DECOR collection has been launched in India in collaboration with Pepperfry's en vogue house brand- CasaCraft. The collection houses a premium range of plush sofas and chairs and is sure to spruce up your living room in flair.
Distilling the unique ELLE DECOR spirit of blending beautiful with inspirational, this collection of specially curated products exudes international eclecticism, making each idea a fresh mix of fantasy & everyday knowledge, modesty & luxury.
Commenting upon the collection, Hussaine Kesury, Chief Category Officer, Pepperfry said "We are delighted to collaborate with ELLE DECOR. CasaCraft is our fashion-forward house brand and the new collection spells glamour where we have brought in chic prints, bright colours and unorthodox designs. With our new range of seating options, we aim to bring latest trends to our consumers that would make their homes an ultimate style zone. We are looking forward to foster this partnership and unveil new designs every season."
Mr. Camille Thelu, Vice President & Managing Director, L.A.E. EMEA & India, added "We are excited to be working with Pepperfry for our foray into this important category in the Indian market. ELLE DECOR is the reference in the interior design world and the launch of Furniture in India is a natural fit. India is a fast-growing market and we will gradually expand our offering to include the complete range of home decor and furnishings."
The partnership was facilitated by LicenseWorks, the specialist corporate brand licensing agency in India. Rishabh Singla, Managing Partner at LicenseWorks added, "We are delighted to welcome such a significant player as Pepperfry to the ELLE DECOR licensing program. Their extensive experience and leading position in the Indian market, makes them an ideal partner to translate ELLE DECOR's distinguishable brand equities into this category."
The ELLE DECOR collection is now live on Pepperfry.com.