Sustainability in Licensing Conference Delivers Urgent Messages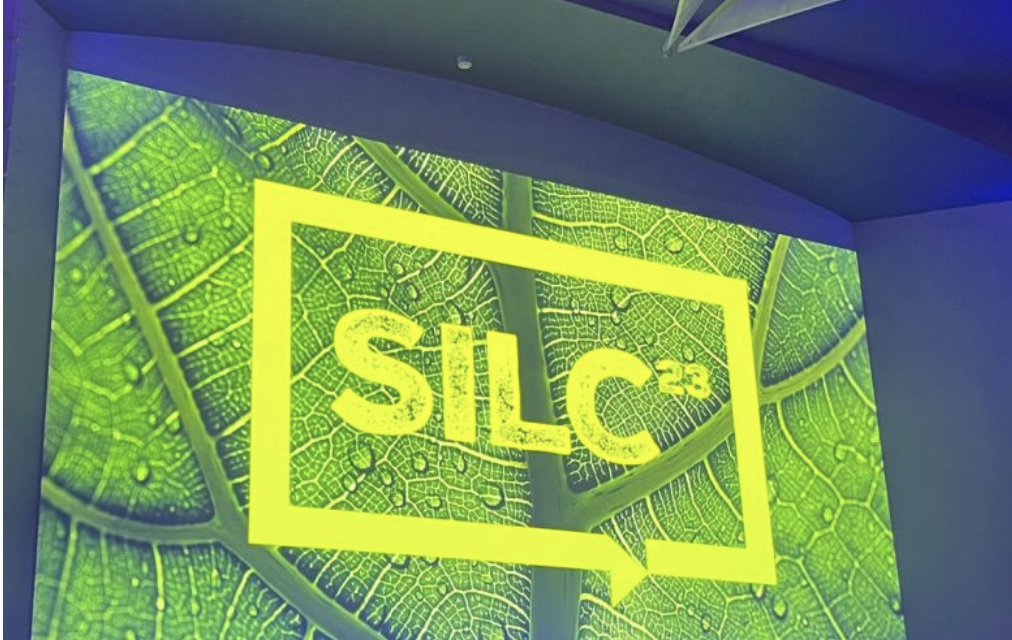 The Sustainability in Licensing Conference, organised by Products of Change took place this week at the Royal Geographical Society in London.
Strong messages were delivered to the packed auditorium, with Caroline Petit, deputy director of the United Nations Regional Information Centre delivering the opening keynote on the importance of collaboration and the urgency to act now.
The agenda included speakers from LEGO, Disney, Difuzed, Mattel, Netflix, Liverpool FC, Wimbledon, Asda, Tesco and Lush.
Fabacus revealed more on its ground-breaking Digital Product Passport – with a demonstration through sustainable retailer Nobody's Child on how it will physically work.
Real, practical information was given on how to navigate not just legislation and directives but how to turn changes into positive models for business. Hows to bring everyone into the climate conversation, and how to implement this into day-to-day life.
Find out more about how you and your business can be involved here:

https://www.sustainabilityinlicensing.com/