UK Licensees for Tetris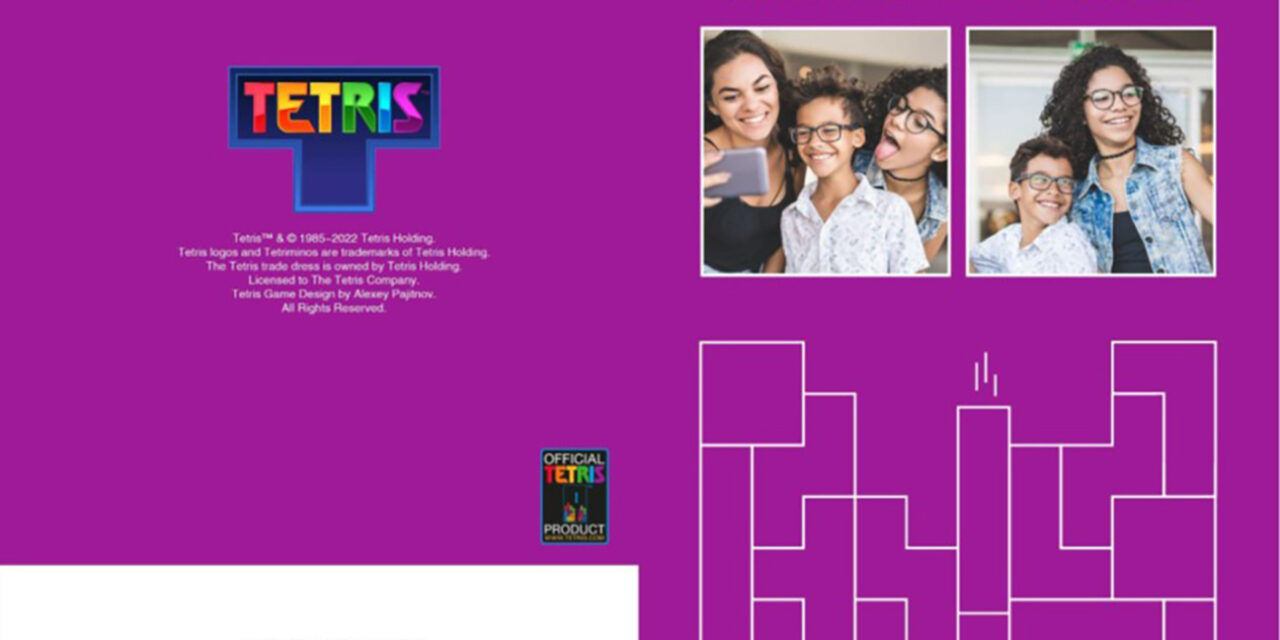 Lisle Licensing, the UK merchandising agent for game brand Tetris®, has focused efforts on securing new partners, and renewing successful partnerships, for the brand during 2022 which includes three new signings, and new product lines from existing licensees.
Enthusiasm and consumer interest in Tetris remains at a high, demonstrating the continuing popularity for gaming, which fits perfectly with the brand's 40th anniversary celebrations.
Poetic Brands has been appointed to service a wider retail footprint and join existing licensee Trademark Products; Poetic's range will build on the Tetris brand's philosophy 'we all fit together' and is anticipated to be bold and bright, in line with the famous Tetrimino shapes.
Gift and novelty lines have always been popular with long-standing Tetris fans. The Hut Group will develop a collection that will roll-out at retail across 2023, also focusing on the heritage and longevity of the brand with products which will be sold on their websites Zavvi & Very Neko.
Moonpig has signed on to deliver online personalisation in greeting cards. The Tetris range has joined a roster of other gaming brands, and already proving popular within a short time of going live on their site.
Last year, Lisle confirmed that John Adams' agreement with The Tetris Company had been extended for a further three years, and a new game Table Tetris just launched this year. The success of the toy company's Tetris lines to date puts it in a strong position for continued success with the latest launch.
Commenting, Francesca Lisle, MD at Lisle Licensing says: "It's another great year for Tetris with continued licensing appeal, and we had great catch-ups with partners a few weeks ago during Brand Licensing Europe. Conversations are now progressing for a year of celebrations starting next Summer and what we hope will be a really exciting year of 40th anniversary collaborations and launches".