Superights scores international broadcast deal with ViacomCBS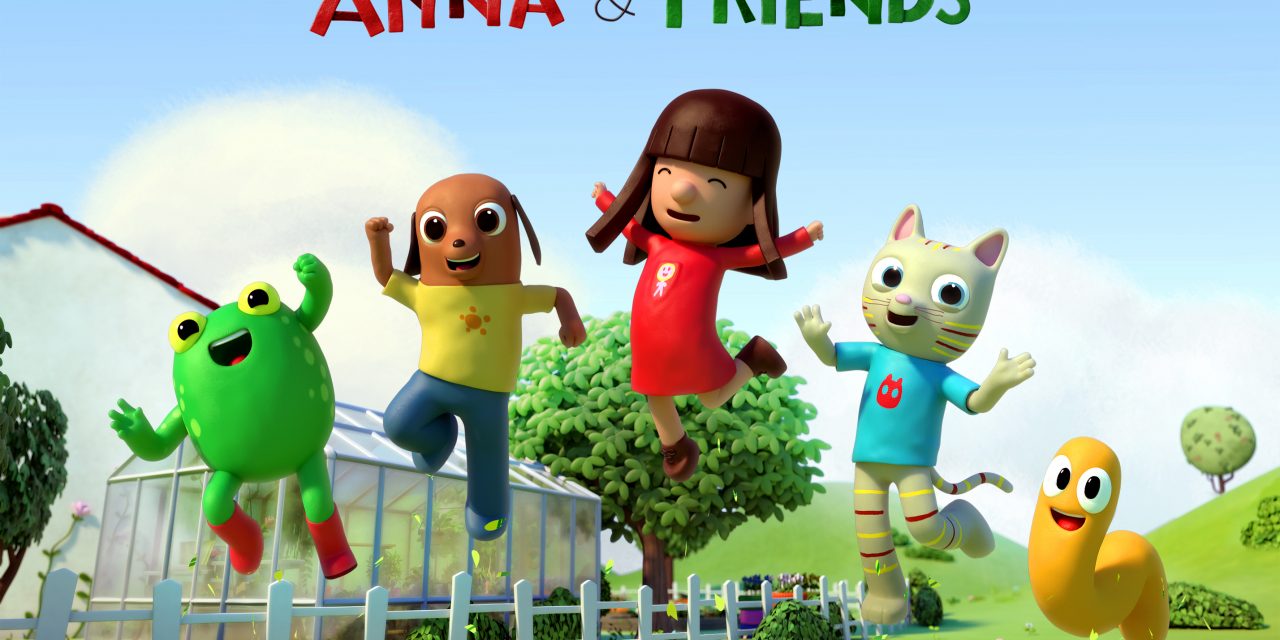 ANNA & FRIENDS is a 78 x 7' series co-produced with France Televisions using innovative CG animation techniques to create a charming, hand-modeled clay appearance. The series centers around six-year-old Anna and her group of friends including impatient Froga the frog, thoughtful Ron the cat, overly-confident Bubu the dog, and naïve Christopher the orange worm. Each episode follows the diverse gang on their daily adventures with engaging storylines full of heart, humor, and happiness.
Production takes place at Superprod's studios in France. Digital Graphics Animation — Atmosphere Media's sister company in Belgium — is also a co-producer. The series will be completed at the end of 2021 and broadcasting will start in 2022.
This major deal ensures that the series will broadcast in all international territories thanks to Nickelodeon, which will specifically bring episodes to Asia-Pacific territories (excluding mainland China), Europe, the Middle East, Africa, and Latin America. Free TVs will soon have the opportunity to acquire the programme for further broadcasting after Nickelodeon's first window.