Brand Central Promotes Several Execs as Company Grows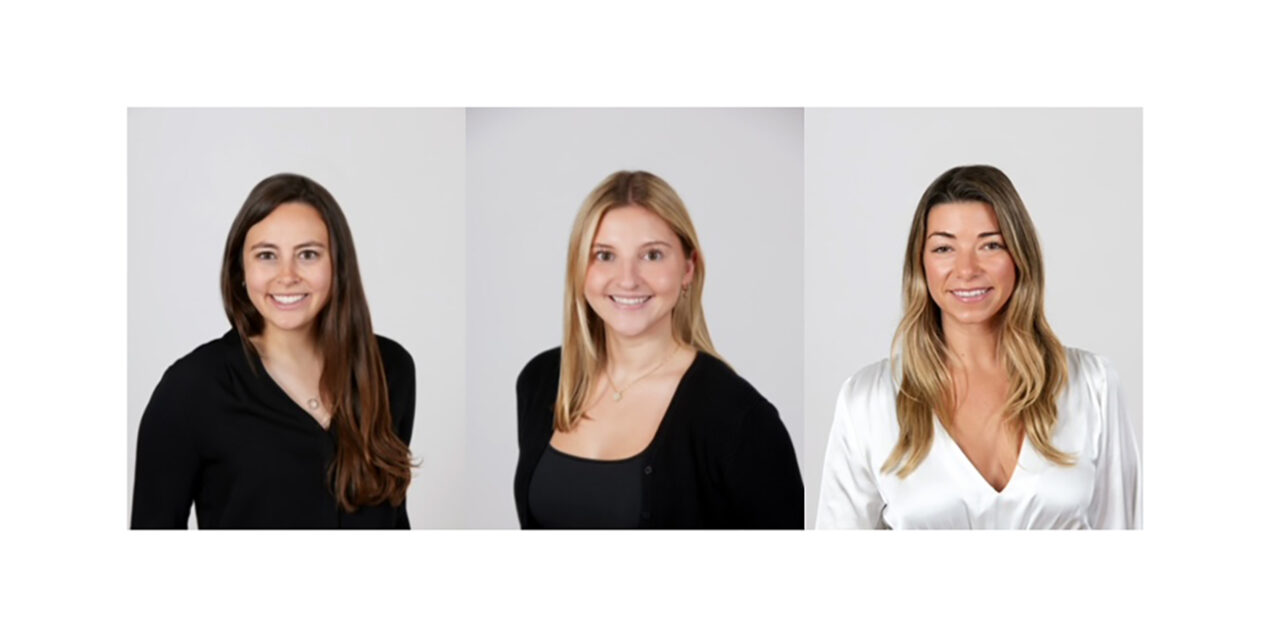 Brand Central LLC Angeles have announced several important staff promotions.
The promotions have elevated many of its core team to new positions which recognize the hard work and expertise of the team.
Lexi De Forest, a 7-year veteran of the agency, has been promoted from Senior Licensing Director to Vice President, Business Development. De Forest was recognized for her leadership in the organization putting together many strategic partnerships and collaborations which have generated significant revenue and positive brand impressions for Brand Central's client roster including Mars Wrigley, Tapatio, Black Paper Party and more. In her expanded role, De Forest will lead the agency's outbound Business Development efforts across the client base.
Bri Kessler, who was named "most influential newcomer" by License! Global, was promoted from Senior Licensing Manager to Licensing Director for her excellent contributions to the Mars Wrigley business.
Finally, Hebe Moore was also elevated from Licensing Coordinator to Associate Licensing Manager and will move into a licensee management role.
"We continue to nurture the amazing talent we have at Brand Central, and we are proud to recognize the substantial contributions these key individuals have brought to the agency. We are excited to expand their roles in the organization and their promotions also pave the way for several new open positions we are eager to fill with new Brand Central team members," says Ross Misher, CEO of Brand Central.