Dependable Solutions, Inc. at the Sports Merchandise and Licensing Show 2021 at Stamford Bridge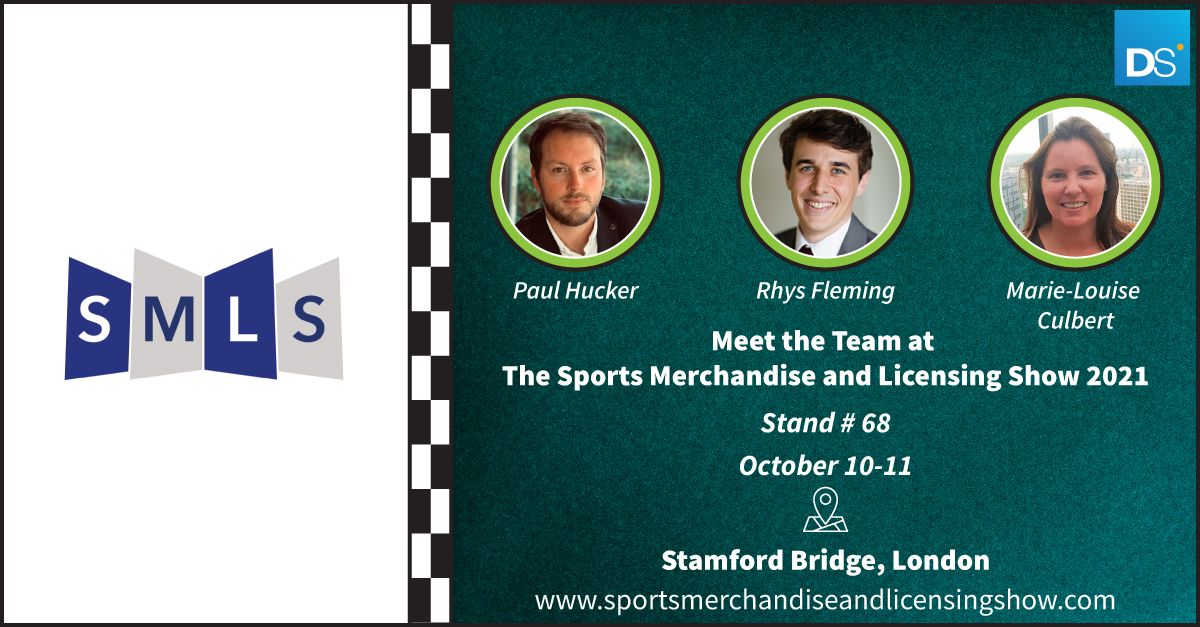 Sports brands, licensees and sports retailers are flocking to Stamford Bridge today, October 11, 2021! The Sports Merchandise and Licensing show event returns to the Great Hall within the stadium, from 09:30 – 16:30.  
With just under 100 stands, each offering something different, SMLS is an exhibition designed for companies to showcase their products and services to a wide range of top sports brands and retailers within the merchandise and licensing industry. The event is organized by Chelsea Football club.
The show will not just be buzzing for brands and retailers but will be a huge platform for networking. Rhys Fleming, Paul Hucker and Marie-Louise Culbert, representing DSI's UK team will be there at Dependable Solutions' stand number 68 to meet brands and licensees and help improve their licensing systems.
"We're so excited to be back at Stamford Bridge. This is a great event, an amazing venue, and a fantastic opportunity for us to connect with licensing professionals, discuss their needs and talk to them about all the amazing developments at Dependable Solutions – our new features, updates and interface changes that continue to put us at the cutting edge of brand licensing management systems", says DSI's Rhys Fleming.
The licensing, creative, and royalty services provided by DSI allow brands, agents, and licensees, automation solutions for their business processes.