Studio 100's Mia and me sees top ratings in Brazil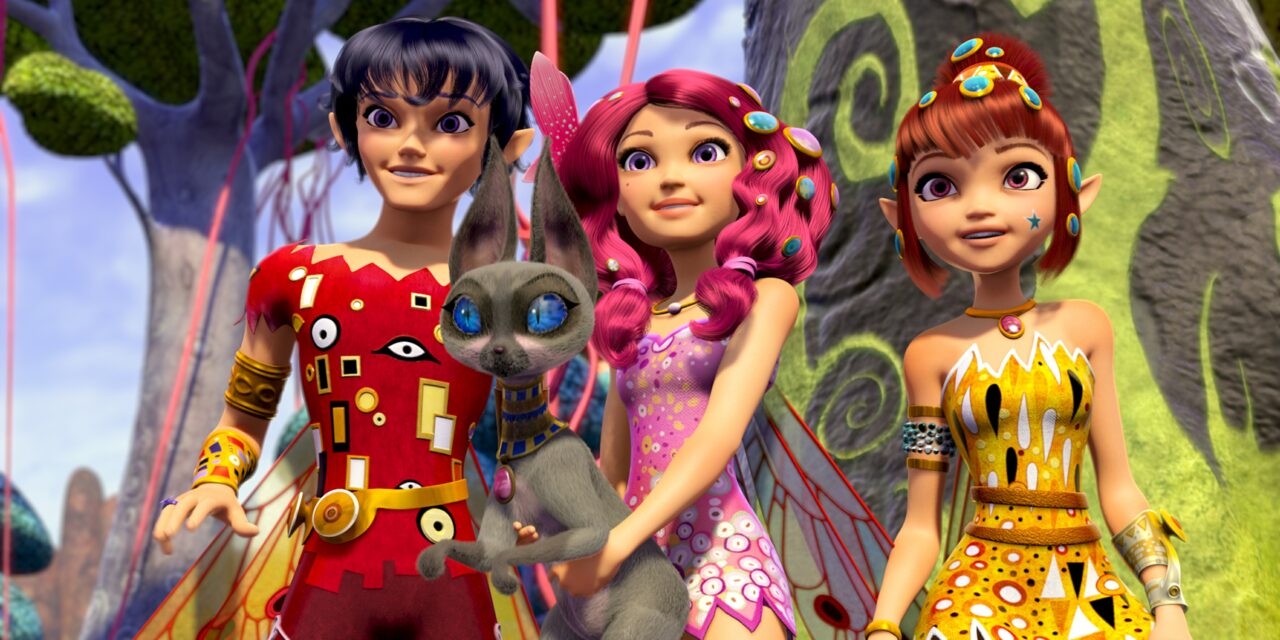 Studio 100 Group and TV Cultura are more than happy with the trend in the ratings of "Mia and me" since its start on TV Cultura (Brazil) last October. Having only been on air for two months on TV Cultura, "Mia and me" has become an outperforming success for the TV channel. 
'O mundo de Mia' made the top spot in the channel's ranking of all the shows targeted at 7 to 11 year old kids by reaching the best audience average, the best share average and also the best individual reach of all the shows with more than 2 million individuals watching an episode in December looking at Great São Paulo alone.
Fabiana Quinteiro, Acquisitions Coordinator at TV Cultura says: "We are more than happy about the partnership with Studio 100. It's a pleasure to take 'O Mundo de Mia' to the Brazilian kids through our Free TV channel. And, seeing this rapid success is very satisfying."
Peter Kleinschmidt, Director Marketing & Brand Management at Studio 100 Media comments: "I am very excited about the cooperation with TV Cultura, one of the leading TV channels for kids' quality shows in Brazil. Thanks to YouTube we know that Mia is very popular in Brazil, but this fantastic on-air success lifts Mia to another awareness level. 'Mia and me's' Brazilian YouTube Channel also won another 120,000 subscribers and accumulated 40 million more views since last October. These ratings confirm that Mia's journey in Brazil has only just begun."
The free TV launch of "Mia and me" was supported by a marketing and social media campaign in collaboration with Studio 100 Media's assigned local licensing agency Brand House Licensing. The agency is also working on a broad range of licensed products including toys, apparel and publishing.
Studio 100 Group and TV Cultura joined forces for the live action/CGI hybrid series "Mia and me" last October. The first two seasons of "Mia and me" are on air on Brazilian free television network TV Cultura. With a daily slot within its kids' programming schedule, at least one episode of the series for girls aged 6 to 12 airs Monday to Friday for the next two years. TV Cultura reaches out to more than 163 million people in 26 states and federal districts in 2,640 cities through its national network of affiliates and retransmitter partners. To date, the Brazilian YouTube Channel for "Mia and me" accounts for more than 525,000 subscribers with over 175 million views.