Asmodee Entertainment in Partnership with Blok Party for Catan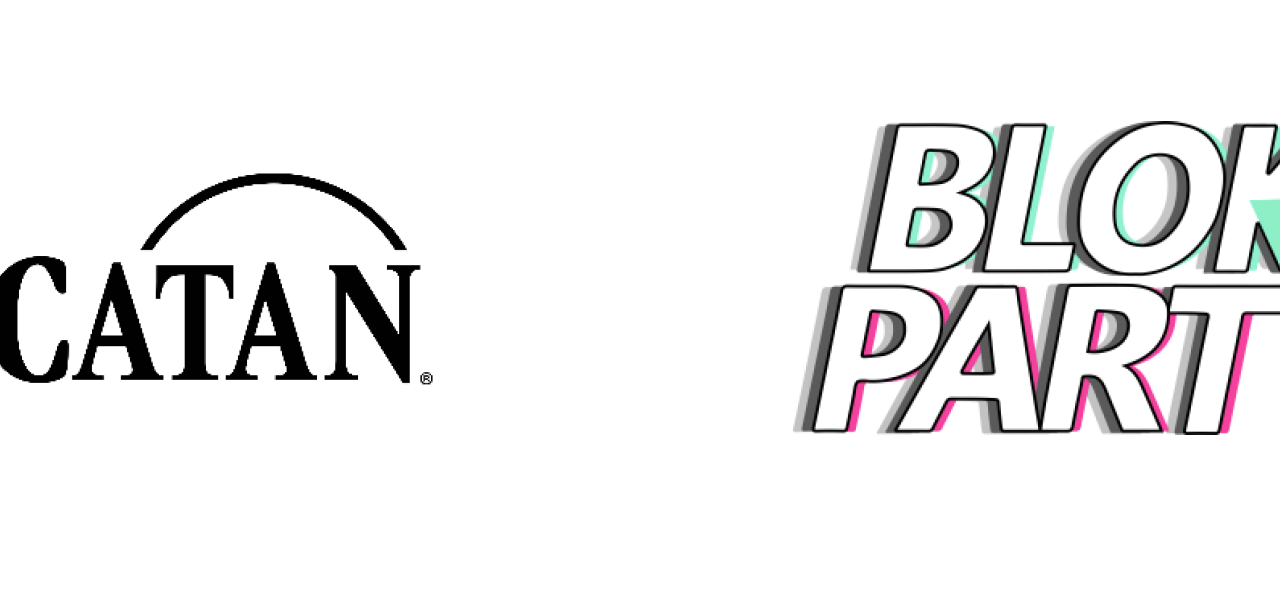 Asmodee Entertainment announce a new partnership with Blok Party to bring Catan to their TapTop digital tabletop device in 2021. 
"I started in the video game industry in 1984 and have watched Catan take its place alongside the board game legends over the past 30 years," says Gilman Louie, partner at Alsop Louie Partners, the lead investor in Blok Party. "Catan proves the value of having a social platform for board games, interacting with other players, making it easier to set up and play games, and allowing the game to merge digital and physical interactions through game play. This is a great partnership for both companies!"
Since its creation in 1995 by Klaus Teuber, Catan and its many expansions have sold more than 32 million games around the world. The game is published in more than 40 languages and is sold in more than 70 territories. As the world's pre-eminent boardgame, Catan is a truly global phenomenon and enjoys growing success in the digital, lifestyle and entertainment categories through Asmodee's carefully curated deals. 
"Catan has long been one of the premier board games so a partnership with the premier digital tabletop gaming platform is a natural fit," adds Christian Dunn, Interactive Licensing Manager at Asmodee Entertainment. "Blok Party's ambition matches our own and this deal is the first of several over the coming months as many great Asmodee titles will be coming to TapTop in 2021 and beyond." 
Catan arrives on TapTop devices in early 2021, with more details expected soon.