Semaphore Premier Licensing Signs Roblox Rockstar Megan Plays to Portfolio of Talent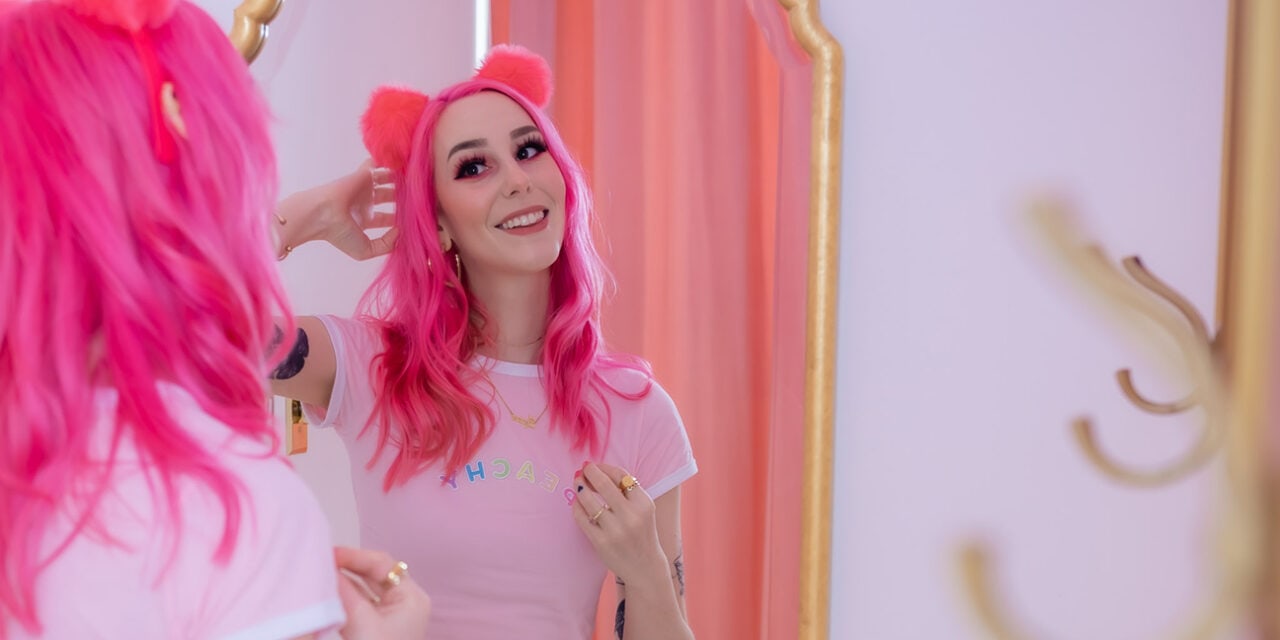 Recognized as a superstar by Roblox playing kids, Megan "Megan Plays" Letter, is now among the ever-growing portfolio of talent within Semaphore. Megan Plays, who has 3.5 million subscribers on her YouTube Channel, 3.1 million fans on TikTok and over 1.4 million followers on Roblox, recently shared with Forbes that she has been able to turn her new media hobby into a seven figure salary in a 5-6 year time frame.
Semaphore Premier Licensing has a proven track record of connecting fans with creators though intentional licensing opportunities which have seen distribution in Target, Walmart and Amazon. The secret to bringing successful licensing opportunities to life lies in Semaphore's ability to create highly customized opportunities that are on-brand, on-trend and unique in the marketplace.
Megan Plays is the first Roblox star in Semaphore's portfolio of talent,and is among the powerful female group of talent that is pushing past boundaries to write brilliant new chapters of empowerment, entrepreneurship and leadership.
Semaphore, a Family of Companies, was founded in 2002 and has grown exponentially over their 18 year tenure to include an innovative suite of services including accounting, tax preparation, payroll, insurance, brand and licensing management. Driven to offer best in class service through custom tailored support, Semaphore has earned the business of a diverse range of clientele with a niche for new media stars. Semaphore's headquarters is located in Irvine, California and Semaphore Premier Licensing's headquarters is located in Colorado, where their teams of seasoned professionals strive to see their clients thrive.