Marion Claret to lead Dandelooo's Animation Studio Ooolala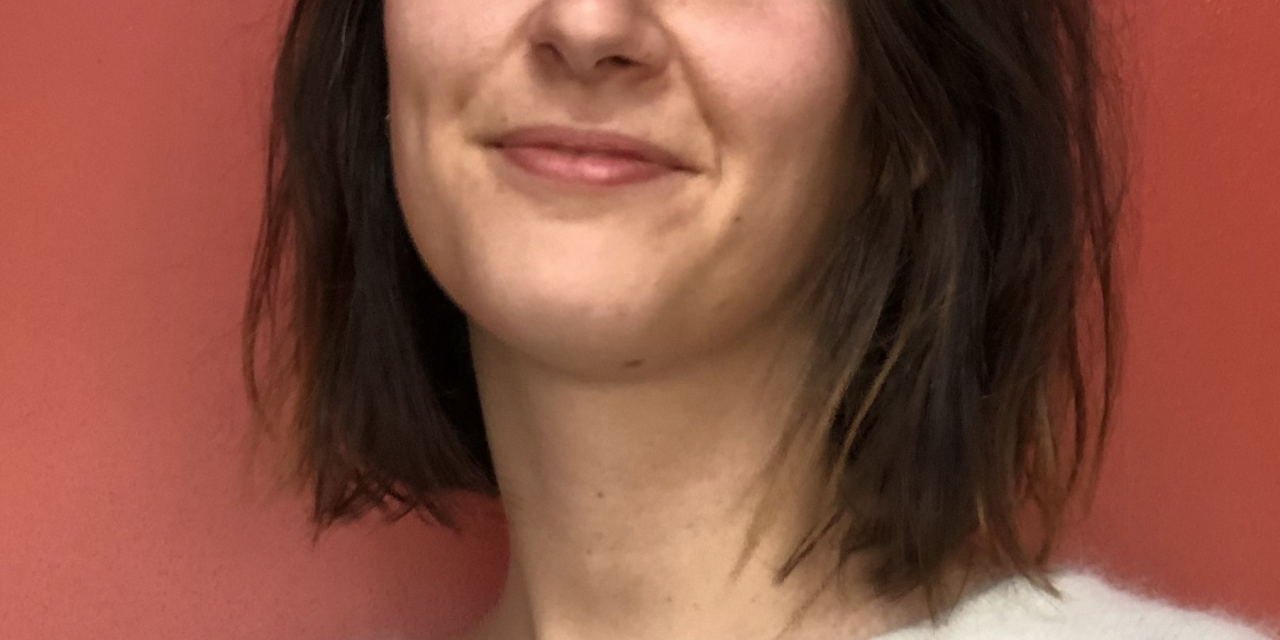 Emmy Award-winning French animation production and distribution company Dandelooo has announced it has appointed Marion Claret to head its animation studio Ooolala in La Cartoucherie, Valence, France.
A partner at Dandelooo Marion Claret also helped launch the Ooolala studio three years ago, founded by Jean Baptiste Wéry and Emmanuèle Pétry. Marion will spearhead a development slate of original productions, drive its expanding studio, and help supervise the pre-production teams for both original and client service work.
A graduate from Gobelins, Ecole de l'image, Paris Marion joined Dandelooo in 2016 to produce the 2-D and live-action Emmy Award-winning series The Treehouse Stories for Canal+, now in its fourth season. Marion previously worked at French production companies Stromboli Films and Medialab Technology.
Ooolala is currently in production with Billy the Cowboy Hamster, a 2-D series for preschoolers, commissioned by France Televisions and has recently completed the heart-warming Special Mum is pouring rain co-produced with French/German production company Laïdak Films, commissioned by Canal+ and Stinky Dog, a slapstick comedy series co-produced with Folivari (France), Panique! (Belgium) and Pikkukala (Spain), commissioned by France Televisions.
Emmanuèle Pétry Co-Founder at Dandelooo said, "We are thrilled to have Marion head up Ooolala. She brings great passion and energy to the role, and we believe she has all the necessary talents to make the studio blossom and help our projects become international successes".