Ubisoft Joins Fabacus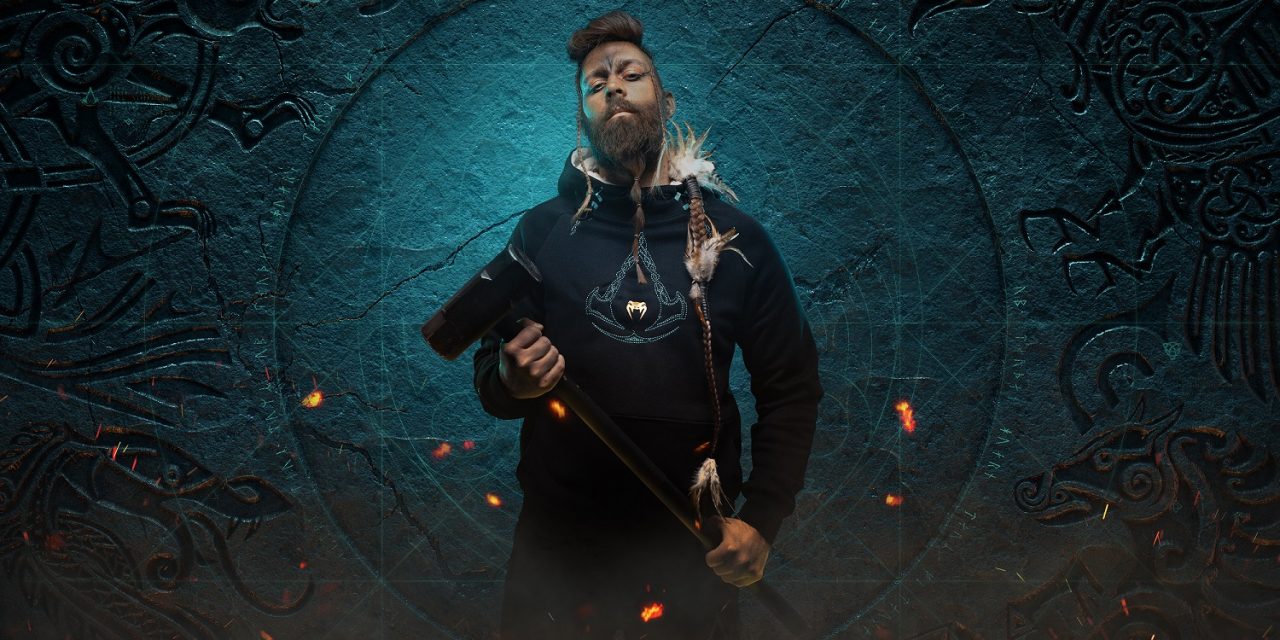 Ubisoft, Venum and Fabacus are launching an activation using physical licensed products to unlock digital rewards and experiences for consumers, in a deal brokered by IMG.
For the very first time, Fabacus, the global technology business and creator of proprietary technology platform, Xelacore, has partnered with the leading creator of interactive entertainment & gaming Ubisoft, to integrate their licensed product into the Assassin's Creed Valhalla brand universe with a dedicated capsule collection with the brand Venum.
Fabacus is levelling up the possibilities of their technology to now cross formats and consumer 'worlds' with codes on physical Ubisoft x Venum products to unlock in-game rewards for players and their digital avatars. This is not the first time that Venum and Fabacus have collaborated together, having also partnered up earlier this year for a UFC x Venum collaboration to unlock exclusive products and UFC prizes.
Andrew Xeni, CEO & Founder of Fabacus said: "We are very excited to be kicking off this partnership with Ubisoft and breaking the boundaries between on-and-offline brand integration. Not only are we fuelling Ubisoft's data driven strategies, but we are also broadening brand universes for consumers, using their Assassin's Creed x Venum apparel purchases to unlock in-game rewards such as Shields. The possibility of what our technology can achieve within the advancement of gaming for licensors and licensees alike, truly excites me."
Addie Dorsey, Licensing Consumer Products at Ubisoft commented: "As we move towards a world of new possibilities within AR & VR gameplay, we wanted to integrate our licensed products into our digital brand ecosystem, to not only provide our consumers with exciting, unique experiences, but also to allow us to expand the Assassin's Creed Valhalla brand universe across sectors, in a way we had never been able to before."
The campaign is due to go live this week across the world, with codes concealed within selected Venum products for consumers to discover and participate. Anyone wh